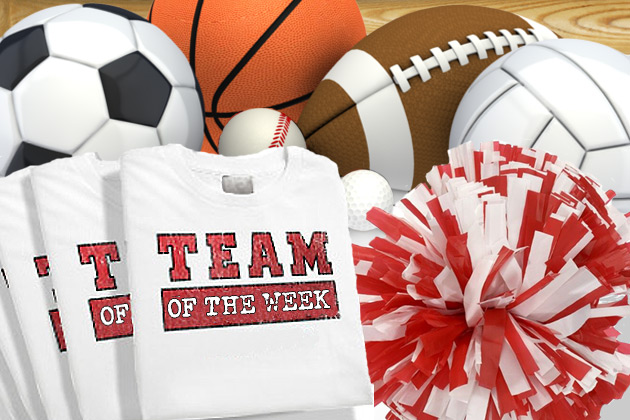 Nominate your favorite high school team for a weekly award, sponsored by The Heller Stores.  It can be football, volleyball, soccer, any high school team in the area can win! On Monday afternoons, Cody West will announce the winner, so nominate your favorite team and get your friends to nominate them too!

Team of the Week 09/24/18: Parkside Pythons Boys Baseball

Congratulations to the Parkside Pythons boys baseball team with a record of 17-5. The team won sectionals this past Saturday with a 7-0 victory over Mahomet and are headed to state on Friday for the junior high class 3A state tournament. Good luck guys!!!
Congratulations to the Parkside Pythons baseball team for being the Heller Stores Team of the Week.