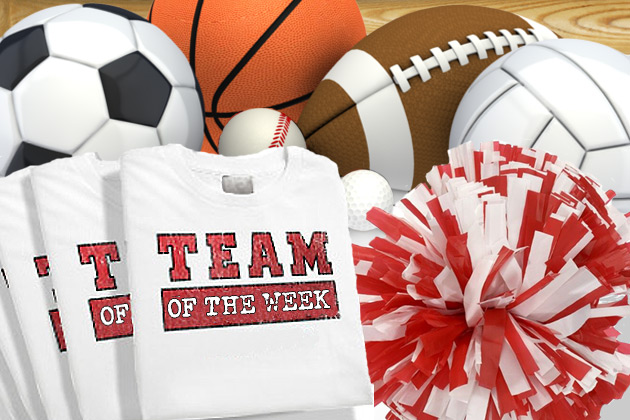 Nominate your favorite high school team for a weekly award, sponsored by The Heller Stores.  It can be football, volleyball, soccer, any high school team in the area can win! On Monday afternoons, Cody West will announce the winner, so nominate your favorite team and get your friends to nominate them too!

Team of the Week 05/31/19: University High School Baseball

101-5 WBNQ would like to recognize the U-High baseball team on their 11-1 win over Decatur Eisenhower on Saturday.
jake Swarts, who played two innings, and Matt Taylor who played three innings, combined efforts on a no-hitter.
Congratulations to the University High School Pioneers Baseball team for being the Heller Stores Team of the Week.