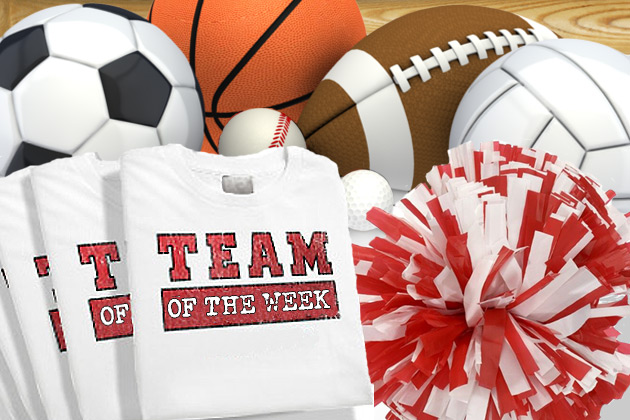 Nominate your favorite high school or junior high team for a weekly award, sponsored by The Heller Stores.  It can be football, volleyball, soccer, any l team in the McLean County area can win! On Monday afternoons, Cody West will announce the winner, so nominate your favorite team and get your friends to nominate them too!

Team of the Week 1/13/20: CHIDDIX CHARGERS CHEERLEADERS

101-5 WBNQ would like to recognize the Chiddix Chargers Cheerleaders and their win in the ICCA championship in Springfield, Illinois. The team worked countless hours to perfect their routines and took home the #1 title against 24 other teams. They have also won every competition this season.
Congratulations to the Chiddix Chargers Cheerleaders, our latest Heller Stores Team of the Week.