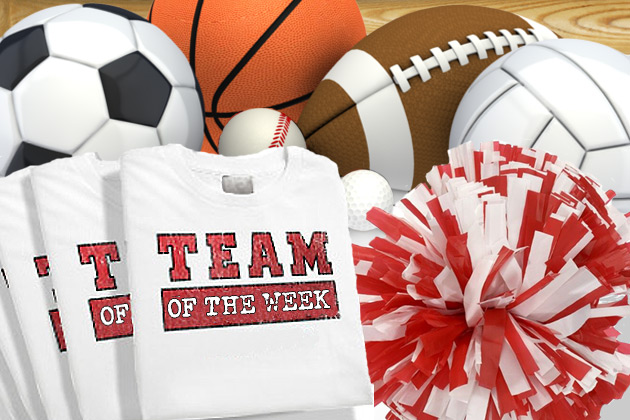 Nominate your favorite high school team for a weekly award, sponsored by The Heller Stores.  It can be football, volleyball, soccer, any high school team in the area can win! On Monday afternoons, Cody West will announce the winner, so nominate your favorite team and get your friends to nominate them too!

Team of the Week 03/18/19: PARKSIDE JUNIOR HIGH WRESTLING TEAM

101-5 WBNQ would like to congratulate the Parkside Jr. High Wrestling team for finishing the season with a record of 19-2. The team had 13 out of 19 weight classes represented at sectionals. Five went on to represent at state. Four of those five finished in the top eight.
Both the coaches and the team worked hard and supported one another both on and off the mats, through wins, losses, and even family issues for some wrestlers.
Congratulations to the Parkside Junior High Wrestling Team for being the Heller Store Team of the Week!