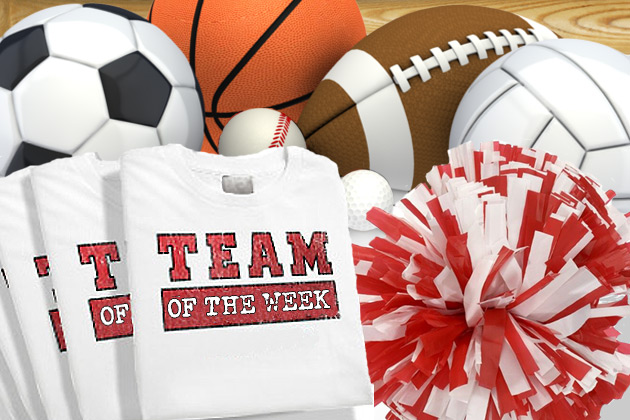 Nominate your favorite high school or junior high team for a weekly award, sponsored by The Heller Stores.  It can be football, volleyball, soccer, any l team in the McLean County area can win! On Monday afternoons, Cody West will announce the winner, so nominate your favorite team and get your friends to nominate them too!

Team of the Week 09/16/19: Delavan Junior High Cross Country

101-5 WBNQ would like to recognize the Delavan Junior High Cross Country team who, despite being a small school, compete to win at every meet, even against larger schools with no issue. The cross country team pushes at every practice and has wonderful and encouraging coaches who praise the team when they are good but also support them when they struggle.
Congratulations to the Delevan JH Cross Country team for being the Heller Stores Team of the Week.