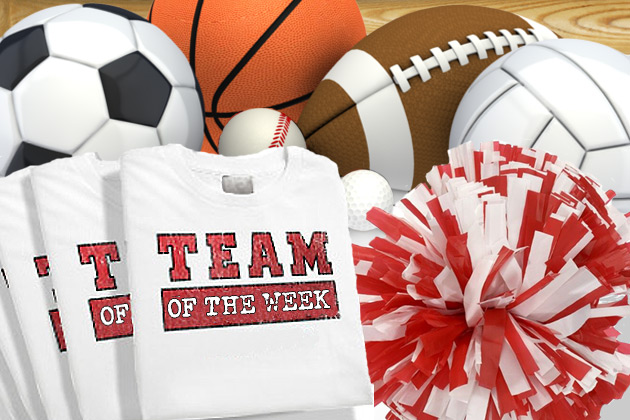 Nominate your favorite high school or junior high team for a weekly award, sponsored by The Heller Stores.  It can be football, volleyball, soccer, any l team in the McLean County area can win! On Monday afternoons, Cody West will announce the winner, so nominate your favorite team and get your friends to nominate them too!

Team of the Week 11/18/19: Fieldcrest Knight's Football Team

101-5 WBNQ would like to recognize the Fieldcrest football team and their win over Clifton Central.
The Knights were able to hold a lead after the first quarter, over #1-ranked Clifton Central, something no opponent had been able to do all season.
The #2-ranked Fieldcrest Knights exploded in the third quarter of the Class 2A quarterfinal playoffs and soared to a 37-19 victory at Vetran's Park.
The Knights will play in this weekends semifinals where they'll play Sterling Newman, which shut out Knoxville, 28-0, on Saturday.
Congratulations to the Fieldcrest Knights football team for being the Heller Stores Team of the Week.