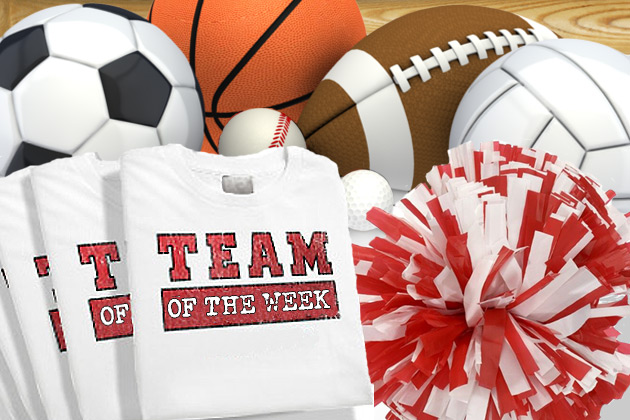 Nominate your favorite high school team for a weekly award, sponsored by The Heller Stores.  It can be football, volleyball, soccer, any high school team in the area can win! On Monday afternoons, Cody West will announce the winner, so nominate your favorite team and get your friends to nominate them too!

Team of the Week 01/14/18: Kingsley Junior High Wrestling Team

This week we congratulate the Kingsley Junior High Wrestling team who are a fun and action packed team led by seven veteran 8th graders who won their only home meet dual for this year against Clinton and Champaign Edison. For the first time in quite a few years, this team is looking at having a 5-7 state qualifiers.
The Kingsley Junior High Wrestling team is truly something special and we congratulate them on being the Heller Stores Team of the Week.