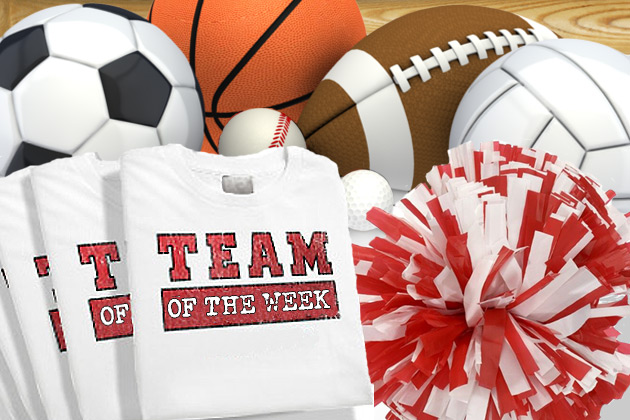 Nominate your favorite high school or junior high team for a weekly award, sponsored by The Heller Stores.  It can be football, volleyball, soccer, any l team in the McLean County area can win! On Monday afternoons, Cody West will announce the winner, so nominate your favorite team and get your friends to nominate them too!

Team of the Week 10/21/19: Normal Community High School Ironmen Football

101-5 WBNQ would like to recognize Normal Community Ironmen Football for their win over Champaign Centennial, this past Friday.
NCHS rocketed to 41-0 by halftime and claimed a 41-13 Big 12 Conference victory that sealed the deal on a share of the league championship.
Congratulations to the NCHS Ironmen Football team for being the Heller Stores Team of The Week.