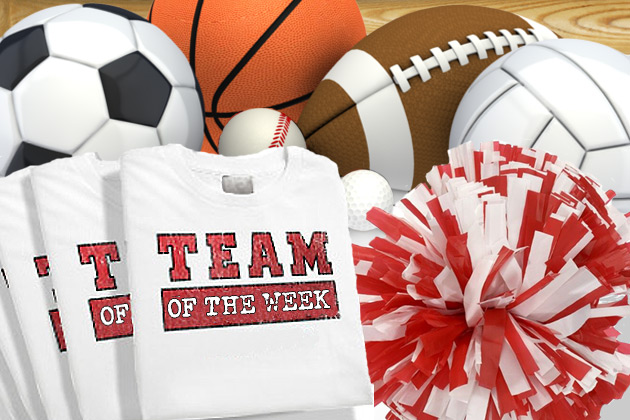 Nominate your favorite high school team for a weekly award, sponsored by The Heller Stores.  It can be football, volleyball, soccer, any high school team in the area can win! On Monday afternoons, Cody West will announce the winner, so nominate your favorite team and get your friends to nominate them too!

Team of the Week 05/20/19: Heyworth High School Softball

101-5 WBNQ would like to recognize the Heyworth High School Softball team on their third straight Regional Championship win with a come from behind 3-2 victory over conference rival LeRoy. Down to their last striek and out, the team rallied from behind to tie and then win the game.
They will play a Sectional Semifinal game, upcoming, at Champaign St. Thomas More.
Congratulations to the Heyworth High School Softball team for being the Heller Stores Team of the Week.