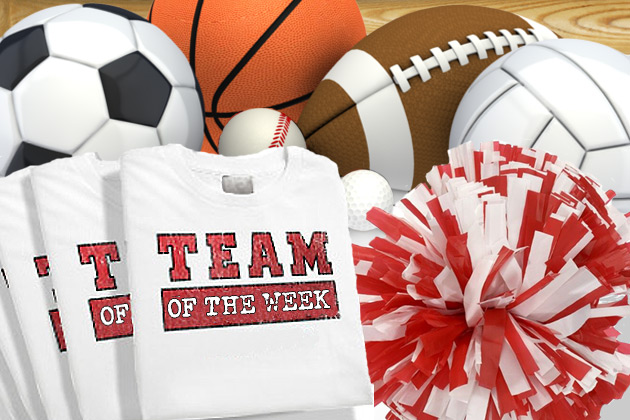 Nominate your favorite high school team for a weekly award, sponsored by The Heller Stores.  It can be football, volleyball, soccer, any high school team in the area can win! On Monday afternoons, Cody West will announce the winner, so nominate your favorite team and get your friends to nominate them too!

Team of the Week 04/15/19: NORMAL WEST WILDCATS BASEBALL

101-5 WBNQ would like to recognize the Normal West Wildcats baseball team and their win, 5-0, over Champaign Central on Saturday.
Congratulations to baseball coach Chris Hawkins on his 499th win in his 19 year career as well.
Good luck to the Wildcats who will play a doubleheader at Peoria High on Thursday.
Congratulations to the Normal West Wildcats baseball team for being the Heller Stores Team of the Week.