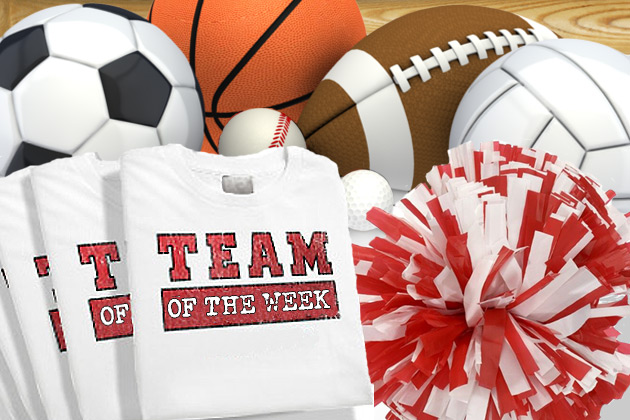 Nominate your favorite high school team for a weekly award, sponsored by The Heller Stores.  It can be football, volleyball, soccer, any high school team in the area can win! On Monday afternoons, Cody West will announce the winner, so nominate your favorite team and get your friends to nominate them too!

Team of the Week 02/04/19: University High School Pioneers Boys Basketball Team

This week we congratulate the University Highs School's basketball team and their win over Central Catholic, 74-70. Logan Christensen scored 15 of 21 points in the second half to lead the team to their victory.
Congratulations to the U-High Pioneers boys basketball team for being the Heller Stores Team of the Week!!!