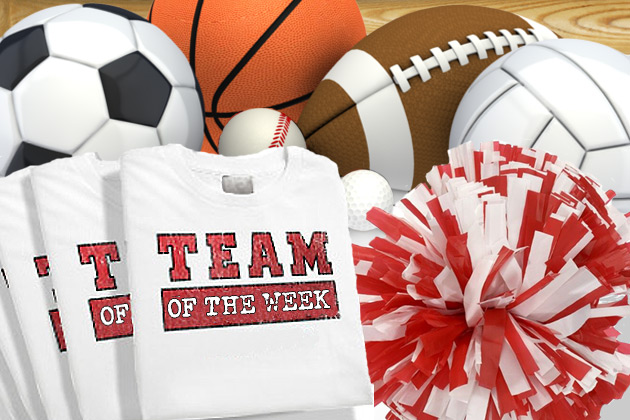 Nominate your favorite high school or junior high team for a weekly award, sponsored by The Heller Stores.  It can be football, volleyball, soccer, any l team in the McLean County area can win! On Monday afternoons, Cody West will announce the winner, so nominate your favorite team and get your friends to nominate them too!

Team of the Week 12/09/19: CENTRAL CATHOLIC HIGH SCHOOL GIRLS BASKETBALL

101-5 WBNQ would like to recognize the Central Catholic High School girls basketball team for their 59-33 victory over Kankakee Bishop McNamera in Bloomington.
The Saint's Abbey Davis scored 15 points and four steals, while Katie Steinman added 12 points and seven assists to help lead Central Catholic girls to victory.
Good luck to the all of the ladies as they take on Champaign St. Thomas More, today.
Congratulations to the Central Catholic Saints Girls Basketball team for being the Heller Stores Team of the Week!