Have you watched "The Office" from start to finish over and over and over again, but still can't get enough? This is for the MEGA fans!
Former co-stars Jenna Fisher (Pam) and Angela Kinsey (also Angela IRL) have announced that they are launching a podcast to break down each episode of the show.
Get this…they are calling it "Office Ladies." I LOVE IT!
Jenna and Angela are real life besties, so I can't wait to hear them share behind the scenes secrets, answer fan questions, and finally answer this question???
Who was the BEST boss???
A) Michael Scott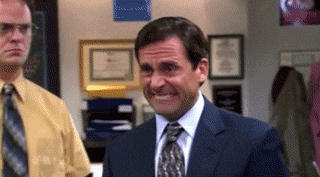 B) Dwight K. Schrute
C) Andy Bernard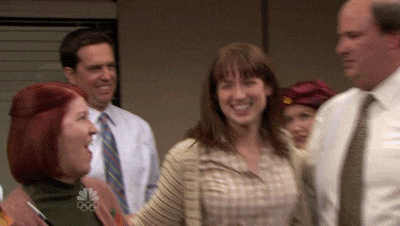 D) Jim Halpert
The show will premiere October 16 on the Stitcher comedy network.

9-13-19