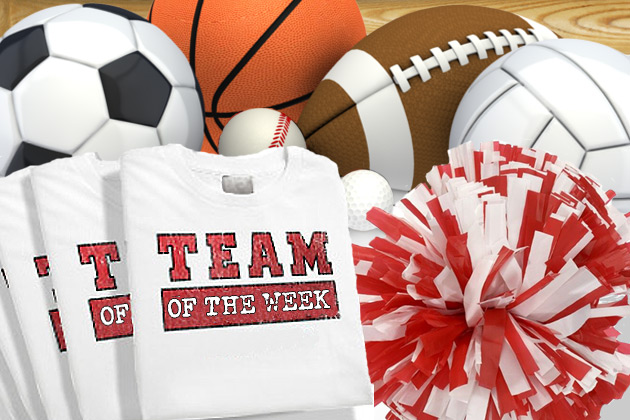 Nominate your favorite high school or junior high team for a weekly award, sponsored by The Heller Stores.  It can be football, volleyball, soccer, any l team in the McLean County area can win! On Monday afternoons, Cody West will announce the winner, so nominate your favorite team and get your friends to nominate them too!

Team of the Week 2/17/20:

The Heller Stores Team of the Week will return next week.