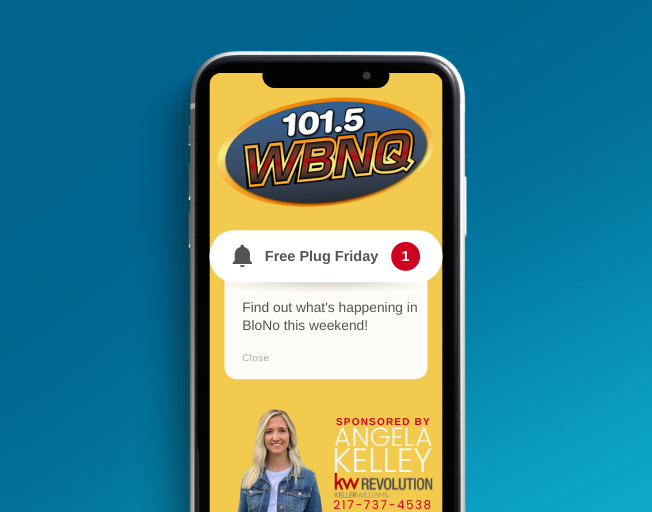 Free Plug Friday with The Susan Show!
You have a show? An event? A macramé party? Well we'll help you get the word out!
Forget about stapling flyers to a telephone pole, this is the 21st century! Just drop us a line in the form below and we will get the word out about your spectacular weekend for people to attend.
Free Plug Friday is sponsored by Angela Kelley, Realtor with Keller Williams Revolution.
Free Plug Friday
Submit what you want plugged for this weekend!