The old saying goes, "you learn something new every day," and today you're going to learn how to correctly pronounce the name of the Marriott hotel chain.
Believe it or not, there are those of you who have been saying the name of the hotel chain that has been around for decades all wrong.
Most of you have been saying "MariOTT". Nope, that isn't it.
Patricia Doherty, writer for FoodandWine.com:
And after all this time and many stays at their hotels, I have just learned from a member of the Marriott team that the company name and family name, pronounced correctly, should rhyme with "chariot." Most of us have been saying MarriOTT, as if we were going to talk about an "otter," like that cute swimming animal. Now we know.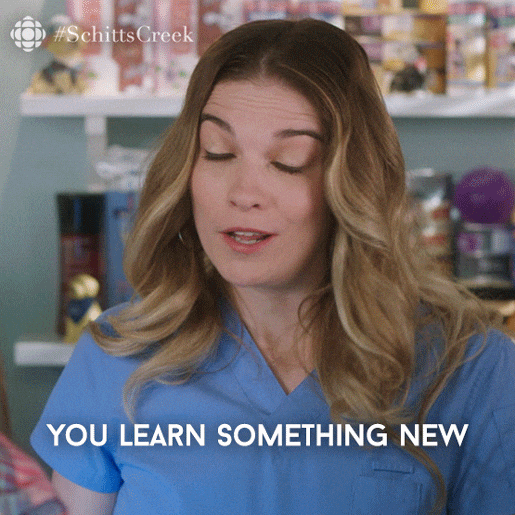 Again, the proper way to pronounce the MARRIOTT hotel's name is that it should rhyme with "chariot.".
Got it.
Susan Saunders 4/24/19