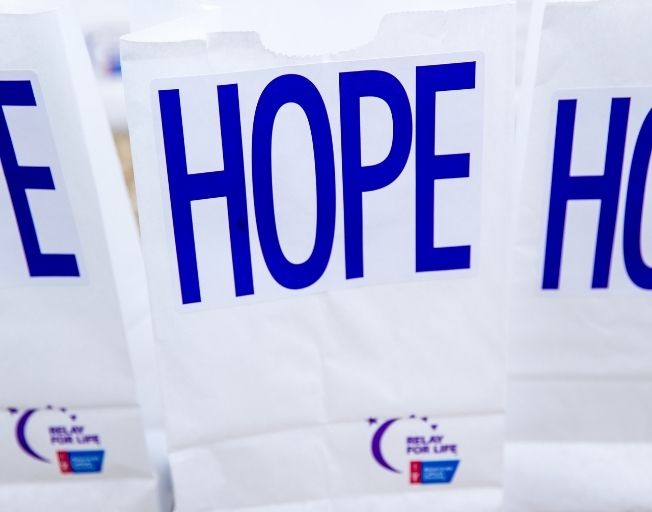 Grab your cellphone, dig out your selfie sticks, and get ready for the 2021 Relay for Life Selfie Booth Scavenger Hunt in Bloomington-Normal!
The American Cancer Society and The McLean County Relay for Life Committee are excited to bring everyone together safely for a different kind of event in 2021. The Selfie Booth Scavenger Hunt event is free and open to the entire community – whether you are registered for the Relay or not!
Participants will locate each booth around Bloomington-Normal, take a selfie, upload to social media using the hashtags provided and have a chance to win a prize! There will be prizes given out for each individual booth, as well as a grand prize for those who visit all locations. Locations will be announced shortly before the event on the website, on Facebook and on flyers found at the photo booths.
Relay for Life registered teams will be hosting fundraisers nearby the locations, so have some cash handy to help them hit their fundraising goals!
Though Relay for Life may look different than in the past, the passion and commitment by our community remains the same. Bloomington-Normal can come together to connect, support, and fundraise to help save lives from cancer! The fight against cancer needs our help more than ever.
Donate to our Relay for Life team today – CLICK HERE to donate or register your own team today!