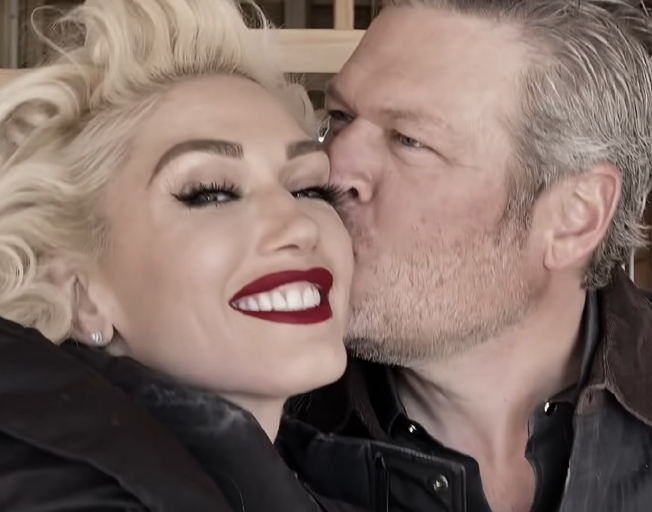 CONGRATULATIONS to Blake Shelton and Gwen Stefani! It seems like yesterday that Blake and Gwen met on the set of The Voice, and now they are HUSBAND and WIFE!
It was 6 years ago they met as judges on The Voice, both having just gone through very public breakups, they bonded over their love of music. At the time, no one actually believed that their rumored romance was true, but now they have become one of the music industry's favorite couples.
In October the couple officially announced their engagement after years of "will they or won't they" and the obsession for wedding details began.
Last Thursday sources found out they filed for their marriage license and over the weekend they celebrated the 4th of July by saying their "I Do's" at a small chapel at the Oklahoma Estate Blake built for Gwen especially for the occassion.
Blake and Gwen both posted photos of their special day on Instagram so we get to see first hand how they spent their special day!
View this post on Instagram
TMZ also released some unseen footage of their first dance. The happy couple danced to Peter Gabriel's "In Your Eyes." You can watch it here.
Page Six also has some never before seen photos of aerial views of the chapel and the mansion that Blake and Gwen built. Check out those photos here. 
It also looks like Gwen took the train off her dress after the formalities so she could really let loose and dance the night away with her HUSBAND!
View this post on Instagram
What do you think of the beautiful photos?
7-6-21