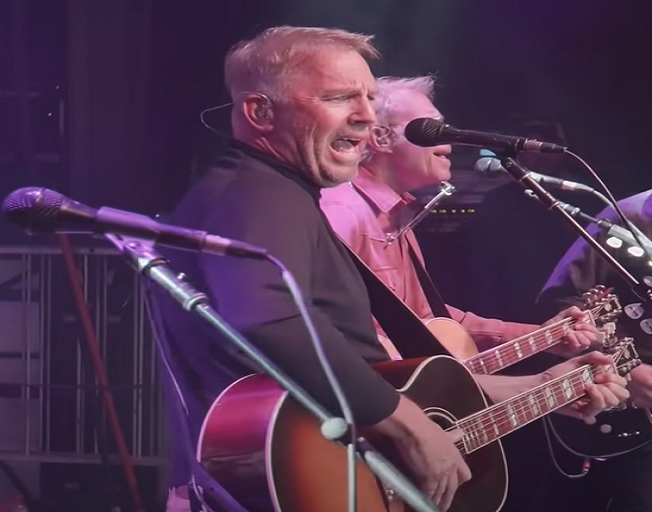 Raise your hand if you love the show Yellowstone?
Me TOO!
I will admit I just recently started watching. I had every intention to watch much, MUCH sooner, but life, you know? God news is I'm finally on the Yellowstone bandwagon and here to stay.
Now, raise your hand if you knew Kevin Costner was a singer/songwriter and wrote an entire album based on the characters from the show called "Tales From Yellowstone?"
Me NEITHER!
Well, I knew the first part. I knew about Kevin and his band "Kevin Costner & Modern West." I also knew his daughter Lily is a professional singer and has worked with lots of artists including Trace Adkins. BUT, I did NOT know he wrote, recorded, AND released a concept album based on the popular show until today.
AND, even more exciting news, Kevin and his band are taking the music on the road this year and will be in Decatur on September 4th! Looks like more ticket details to come, so stay tuned!
View this post on Instagram
Who's going? Maybe I'll see you there!
7-22-21