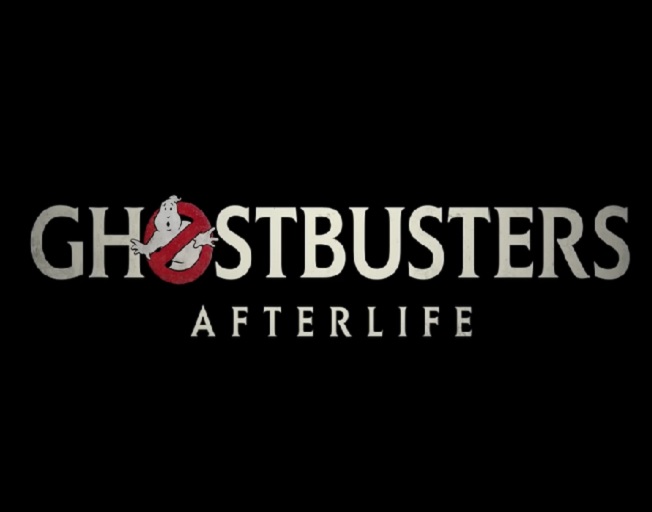 If you are like me and you geek out over movies from the 80's, you will be excited that the new trailer for Ghostbusters: Afterlife gives us the same feels as the one from the 80's.
I was always on board with this because of Paul Rudd, but it was hard to tell what this movie was actually going to be like from early trailers. But now, we've finally got ghosts, Annie Potts and OMG is that Dan Aykroyd at the end???
Watch and see!
Ghostbusters: Afterlife will premiere in theaters November 11th, 2021.
7-28-21