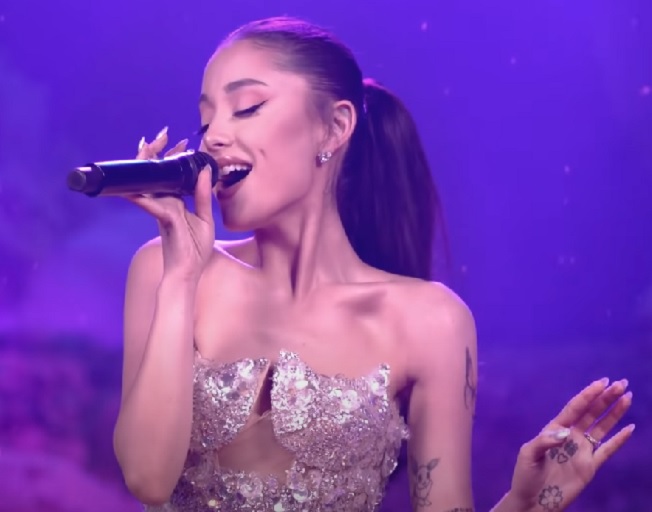 Get ready for upcoming season of The Voice and join the campfire! The gangs all here!
The Voice is getting ready for the upcoming season and is more than ready to welcome it's newest coach: Ariana Grande!
We've got the trailer for the upcoming season with the first look at Ariana joining fellow coaches Blake, Kelly and John in a "Grease" campfire sing-a-long!
Looks like Olivia Newton-John approves!
@olivianewtonjohnWow! Love this rendition of Hopelessly Devoted To You ❤️ @arianagrande @kellyclarkson @johnlegendofficial @blakeshelton @nbcthevoice
The new season of The Voice premieres on Sept. 20 on NBC.
7-28-2021