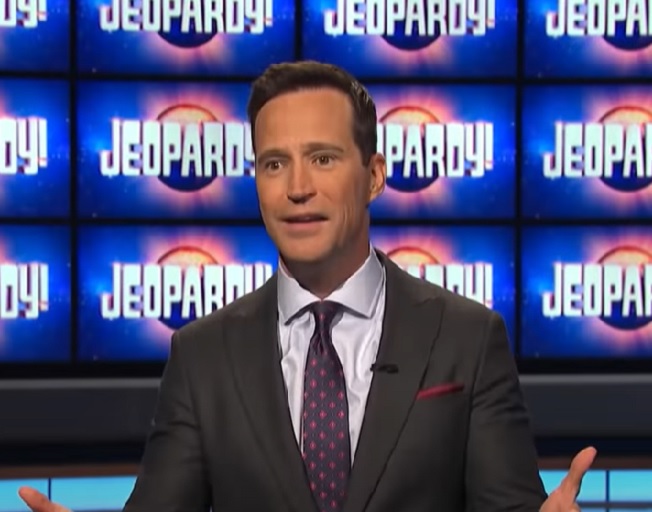 Well, that didn't last long…Mike Richards has already stepped down as one of the new hosts of  'Jeopardy.'
He had the job for barely a week before making the announcement to step down.
Over the past week Mike has been the center of controversy after sexist remarks on an old podcast from 2013 and 2014 came to the surface. There have also been instances of discrimination lawsuits during his tenure as executive producer of "The Price Is Right," as well as how questions about how he, the executive producer of 'Jeopardy,' was chosen for the coveted hosting role
According to Huffington Post:
In a memo to the show's staff on Friday, Richards announced that he "will be stepping down as host effective immediately," just one day after the show began taping his first episodes for its new season, which begins next month.
"Over the last several days it has become clear that moving forward as host would be too much of a distraction for our fans and not the right move for the show," he wrote. "As such, I will be stepping down as host effective immediately. As a result, we will be canceling production today."
So what does this mean for the future of Jeopardy?  The show will go back to a rotation of guest hosts for the time being. Those hosts will be named soon, and new episodes begin filming next week. 
So now that Richards is out, who should be the new host?  Will they give the full job to Mayim Bialik, maybe bring back Lavar Burton, Ken Jennings, or find someone new?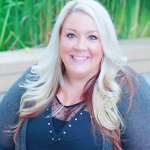 8-20-21