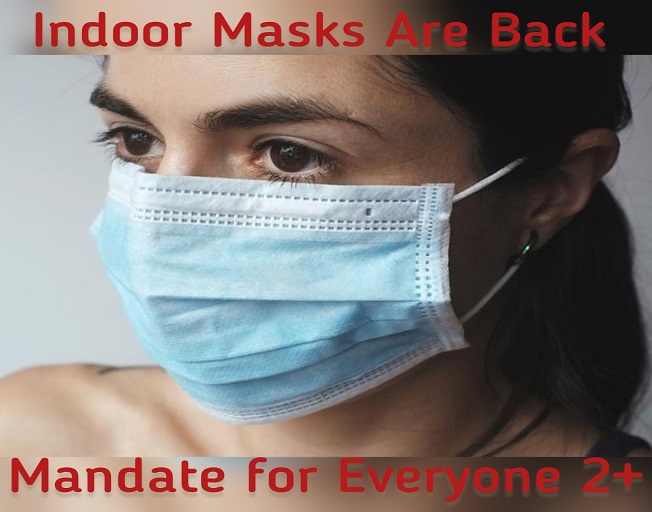 Masks are back and vaccines will be required for educators K-12 and higher.
The announcement was made official this morning as Governor Pritzker announced the details of his decision.
All K-12 teachers and staff, all higher education staff and students, as well as health care workers must be vaccinated.
Starting Monday, August 30th, everyone is required to wear masks indoors over the age of 2, regardless of vaccination status.
Effective Sept. 5, individuals working in a vaccine-required setting who are unable or unwilling will be required to get tested at least once a week. More frequent testing may be required, such as in the case of an outbreak.
More than 8.2 million Illinoisans, 76% of the eligible population, in Illinois, have received at least one dose of the vaccine, making Illinois the most vaccinated state in the Midwest.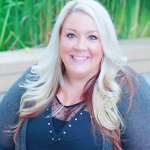 8-26-21