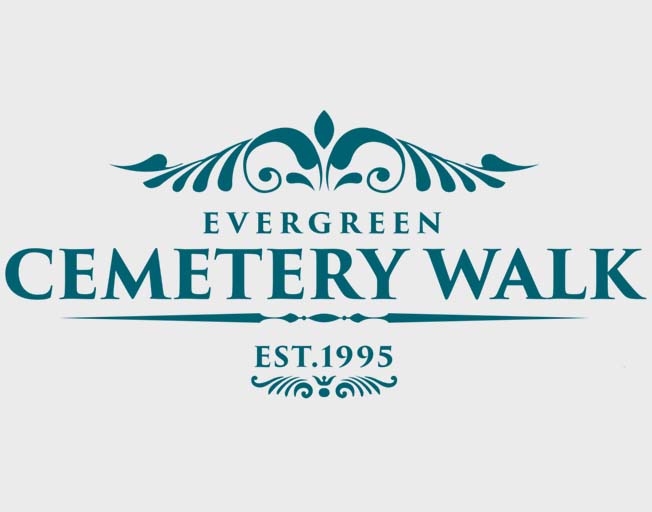 The Evergreen Cemetery Walk is offering options for everyone in 2021 – both in-person and online.
The McLean County Museum of History recognizes that 2020 was a transformative year, and have taken the lessons learned last year into consideration as they planned for 2021. The hybrid model will allow the Museum and their partners to offer the walk to all audiences no matter where you live, where you go to school, or what your physical abilities may be.
Evergreen Cemetery Walk
September 25-26 & October 2-3
11:00am & 2:00pm
In-Person and Online Options Available
For those interested in attending the 2021 Evergreen Cemetery Walk in-person, you can purchase tickets to attend on the weekends of September 25-26 and October 2-3 with performances at 11:00am and 2:00pm each day.
Tickets are on sale now and can be purchased online HERE. You can also purchase tickets by visiting the McLean County Museum of History Visitors Center and Gift Shop or at Evergreen Memorial Cemetery.
If you prefer to stay home, or are too far away to join us in-person, the Virtual Evergreen Cemetery Walk will be available to view November 1 through December 31, 2021.