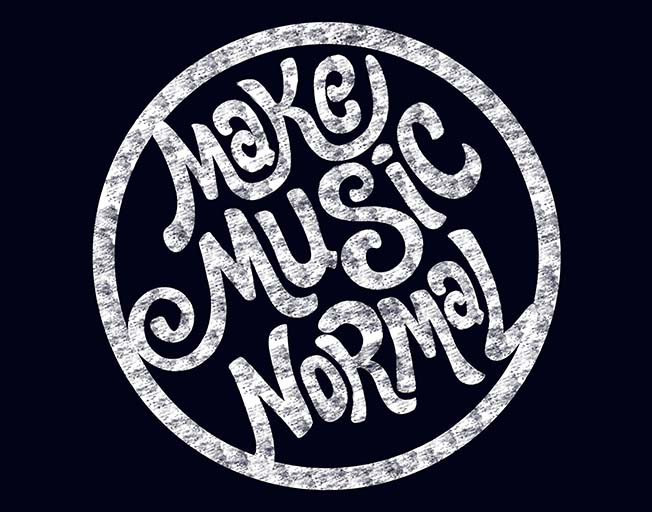 Make Music Normal returns to Uptown Normal in 2021 with two-days full of live music!
Join us in Uptown Normal on September 10 and 11, 2021 for an all-ages, free-to-attend music festival. Make Music Normal features music performances of the region's best musical acts spanning many genres playing on four stages throughout Uptown.
The festival doesn't just focus on the musical performances, but all giving attendees the chance to learn some choreography, play an instrument, sing with a group, and so much more. So plan to make it great two-days with the Town of Normal.
Make Music Normal
Uptown Normal
September 10 | 5:00 – 10:00 pm
September 11 | 1:00 – 10:00 pm
The first wave of performers for Make Music Normal have been announced! With a mixture of returning favorites and acts making their debut will fill the hours.
Performers include:
Matthew Curry
Chicago Farmer & the Field Notes
Dan Hubbard with Matthew Pittman
Alabama Getaway feat. Edward David Anderson
Disorganizer
Glenn Wilson & Friends
… and so many more!
Keep an eye on the event's Facebook page HERE for full line-up details as well as open mic and sit-in session opportunities.