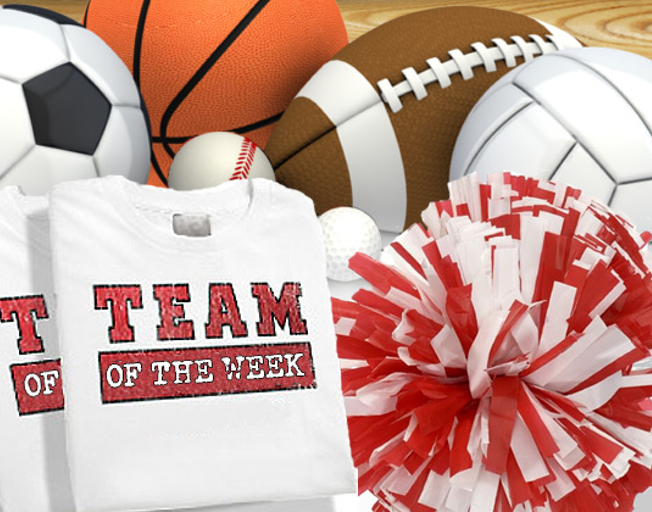 Each Week, 101-5 WBNQ and the Heller Stores will pick an "Team of the Week" for an outstanding high school sports performance and recognize that team, on-air, each Monday at 5:30pm with Cody West.
If you'd like to nominate a team, CLICK HERE!
Maybe your favorite team will be the next Heller Ford / Heller Motors Team of the Week.
12/06/21: TEAM OF THE WEEK: Evans Jr High School
The Heller Stores and 101-5 WBNQ would like to congratulate Evans Jr High School on their win of regionals which will allow them to move forward to sectionals. They are ranked #1 in there seed with a records of 23-4. Congratulations to the Evans Jr High School for being the Heller Stores Team of the Week.