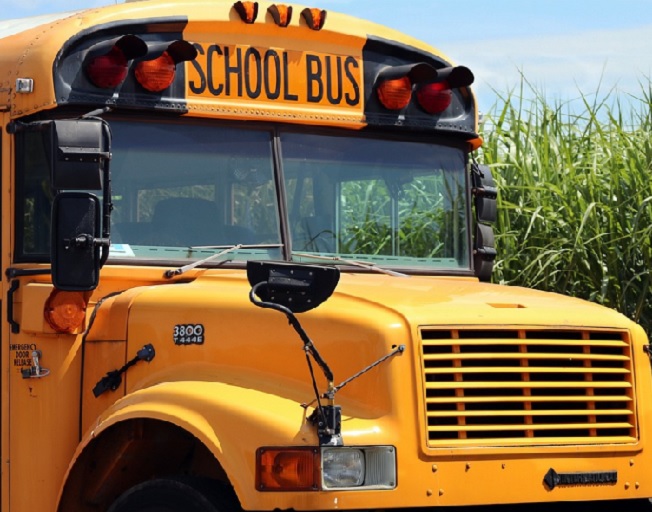 Talk about getting a ride in style!
Some Massachusetts students got quite the ride when they got a ride on a party bus for a recent field trip due to a school bus shortage, and yes, it came with all the things party buses are equipped with – neon lights and stripper poles.
One teacher, Jim Mayers, calls it a "funny story", but there actually is a real bus shortage and it speaks to major flaws in our education system." He has since deleted the tweet because it was distracting from more important stories in the state's education system. The bus driver shortage has forced Massachusetts to call in the National Guard to drive buses and get kids to school.
What's that motto…what happens on a party bus, stays on the party bus?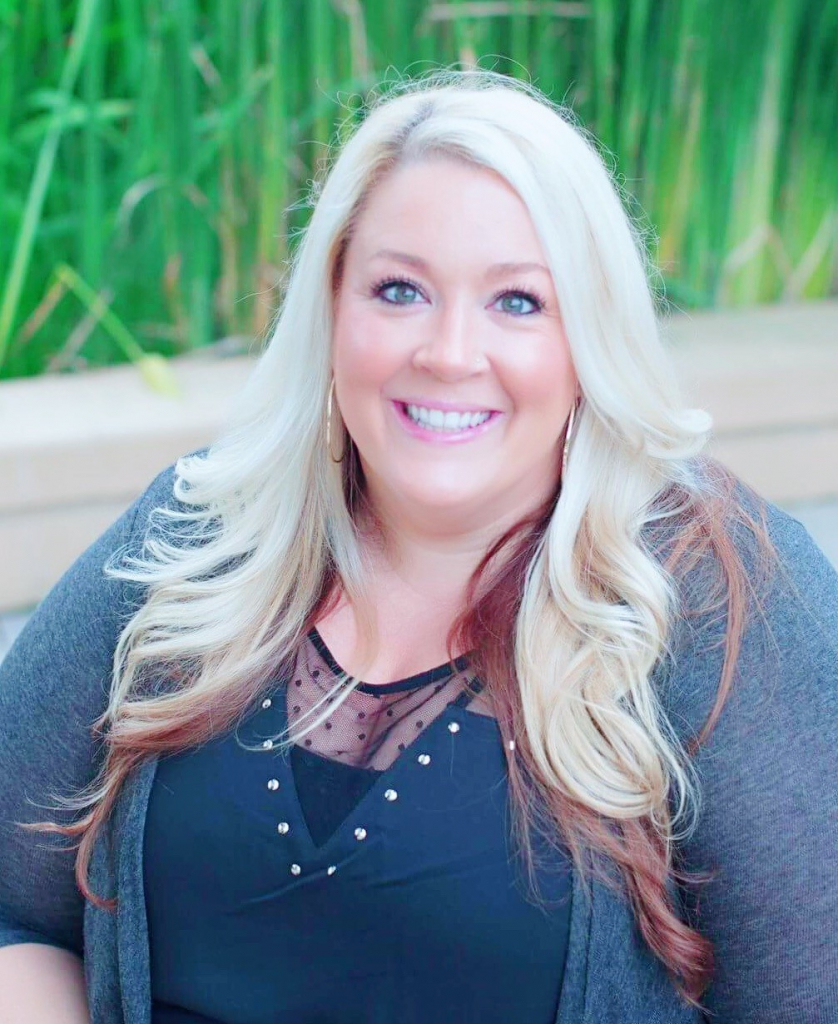 9-23-21