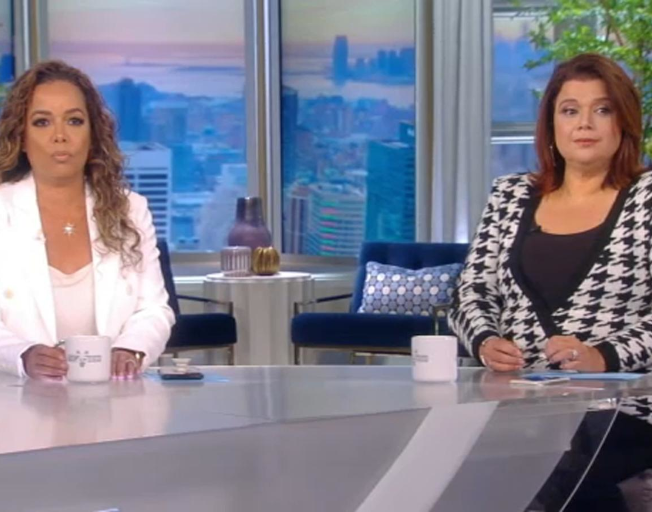 Two co-hosts of ABC's The View were pulled off the set mid-show after testing positive for COVID-19 – just minutes before a scheduled interview with Vice President Kamala Harris.
Hosts Ana Navarro and Sunny Hostin were asked by a producer to leave the set while the show was underway.  Co-host Joy Behar later announced they'd tested positive.  Both Hostin and Navarro are fully vaccinated.
Vice President Harris ended up doing the interview remotely from a different studio.  The White House says she had no contact with Hostin or Navarro before the show.