Twitter is now dabbling in the world of Bitcoin by allowing users to tip with Bitcoin. 
The social media platform isn't stopping there, It's said that Twitter is also looking for ways to track NFTs on the platform.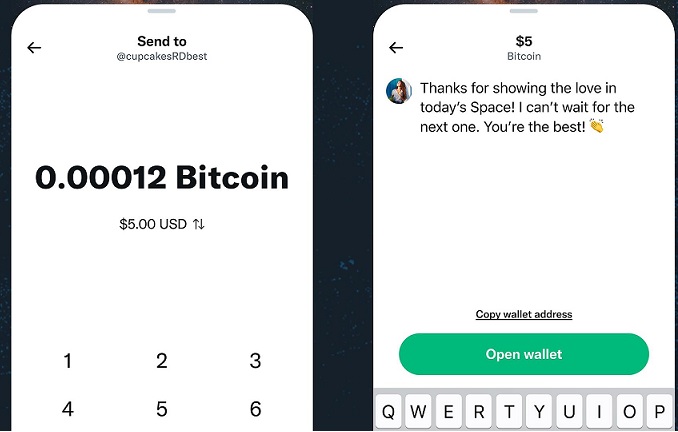 We want everyone to have access to pathways to get paid, said Twitter product manager Esther Crawford.
From CNET.com:
The company is also exploring a way for users to track and showcase nonfungible tokens, a new form of crypto assets, on the platform. NFTs can be used to represent the ownership of unique digital or physical items such as art, music and even a tweet. Twitter CEO Jack Dorsey, for example, sold his first tweet as a NFT for $2.9 million.
The new feature will roll out first for iPhone users and then to Android users. 
Susan Saunders 9/24/21