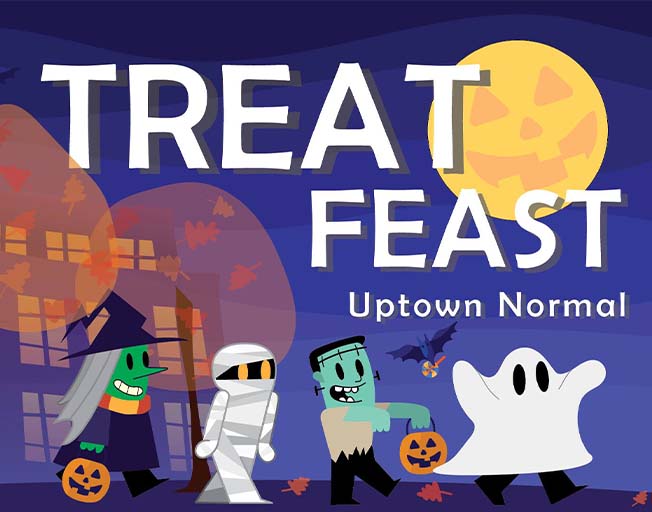 It's almost Halloween and WBNQ will be passing out candy at Treat Feast in Uptown Normal!
Join us Thursday, October 28th from 5-6:30pm as we close off the streets of Uptown Normal to give all the kids a chance to trick or treat in Uptown Normal. It will be a safe evening of fun for the family with free treats and entertainment!
Stop by to see Susan and John of The Susan Show on the Circle handing out candy!
It's Treat Feast in Uptown Normal with 101-5 WBNQ!