Ozark is ready to go out with a bang!
Netflix just revealed the fourth and final season will return on January 21, 2022, BUT there's a catch!
Season 4 will be released in two parts consisting of 7 episodes each.
Check out the just released teaser for the upcoming fourth and final season, which picks up following the aftermath of Ozark's season 3 finale.
"Money is, at its essence, that measure of a man's choices"…
Are you ready for Part 1 of the final season?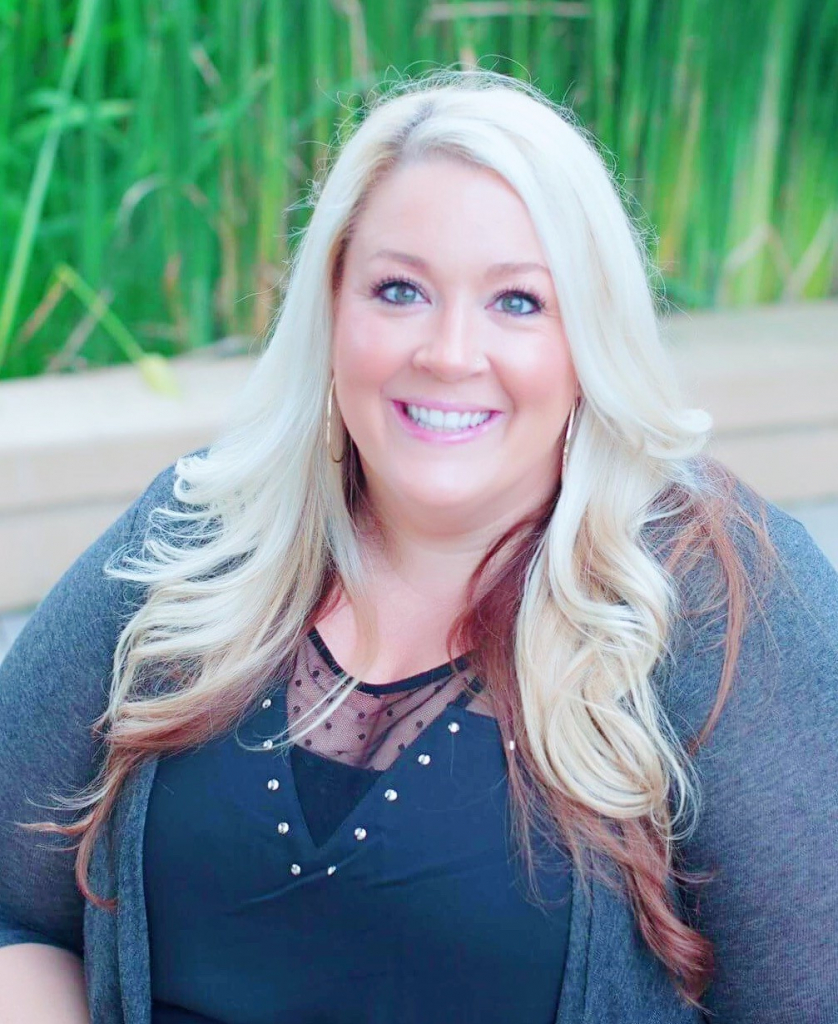 10-20-21