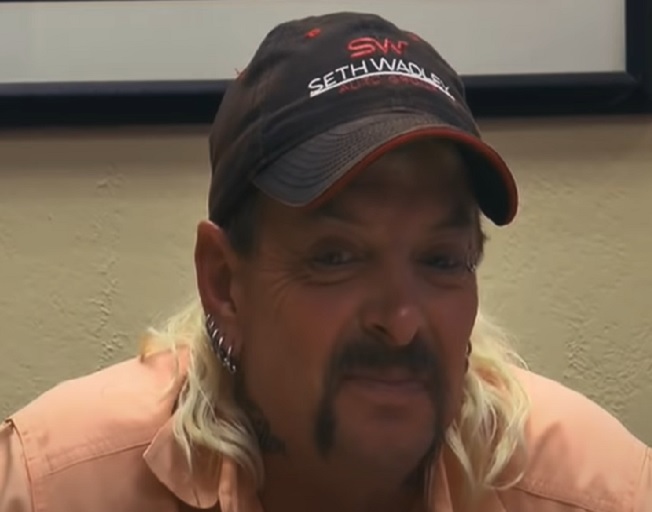 Hey all you cool cats and kittens, Netflix is hoping you haven't lost your appetite for Tiger King, as the trailer for season 2 just released.
Tiger King 2 brings back many of the show's eclectic cast of chararcters, including Joe Exotic, who is currently serving a 22 year prison sentence for attempting a murder for hire plot, and Carole Baskin, the woman at the center of his angst and hate.
The insane circus of Tiger King caught everyone off guard the first time around, and Netflix is hoping another season of murder, mayhem, drama, and madness will bring you back again for season 2.
Think you know the whole story? Just wait.
Think it couldn't get any crazier? Just wait.
Tiger King 2 premieres November 17th on Netflix.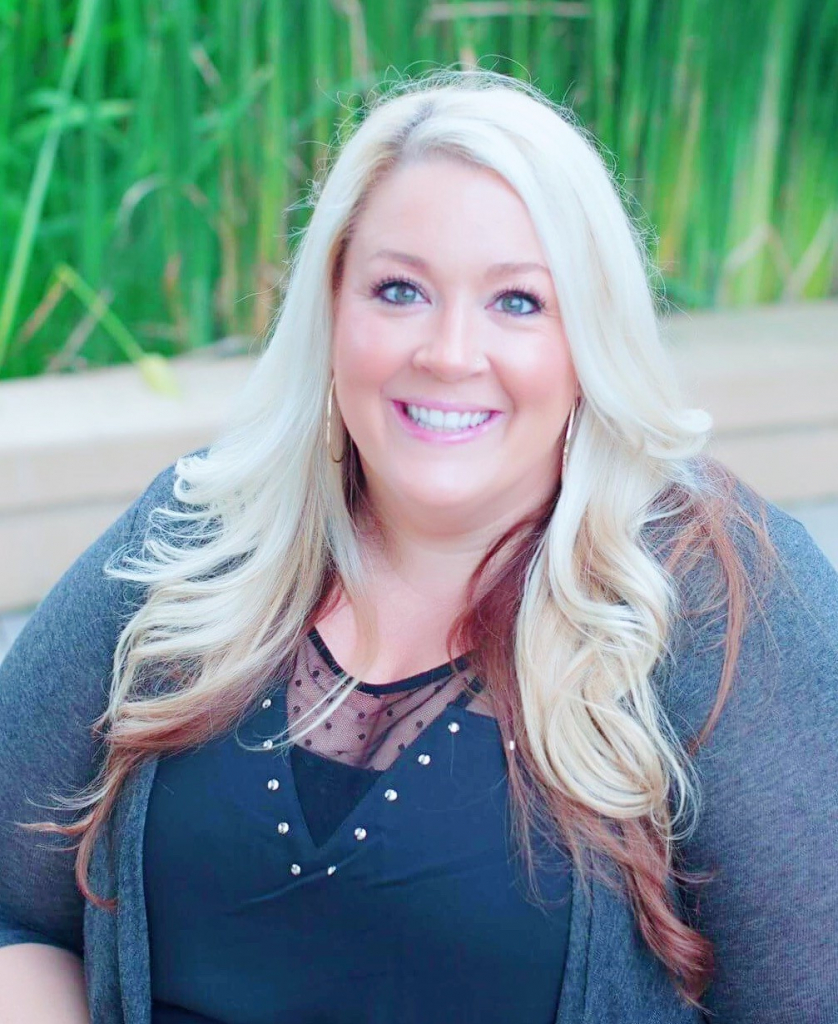 10-27-21