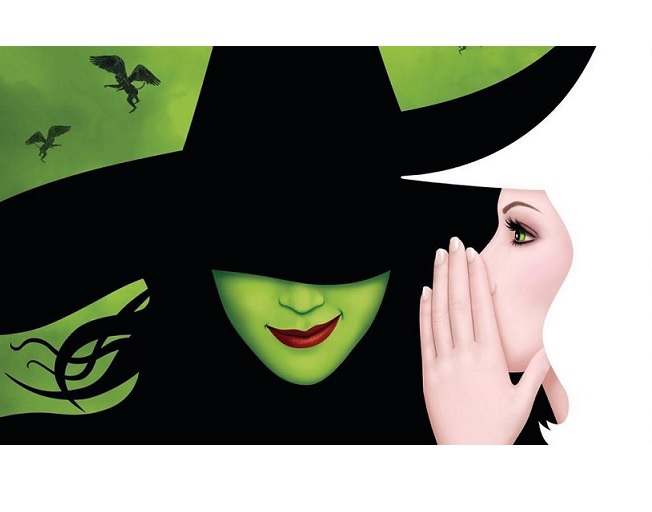 Universal's Wicked Movie Hits New Speed Bump
There has been a snag in the plans for Universal's upcoming Wicked movie.

The movie was set to begin production in March of 2022 in Atlanta. But now it is happening in June in the UK.
From Looper.com:
"Wicked will be the first production to shoot on stages at Universal's recently built Sky Studios in Elstree."
So far, there has still been no news of who will play what in the film.

Names like Idina Menzel and Ariana DeBose are, however, being thrown around. And who can't think about Ariana Grande wanting to be "Popular" on the big screen. OR would AG look better in green??? We certainly know she can sing the part!
"Wicked" has become one of the most successful musicals of all times, with a current total gross of over $1 billion dollars. WICKED is a spin on "The Wizard of Oz" that acts as a prequel, told largely from the point of view of The Wicked Witch.
Susan Saunders 10/28/21