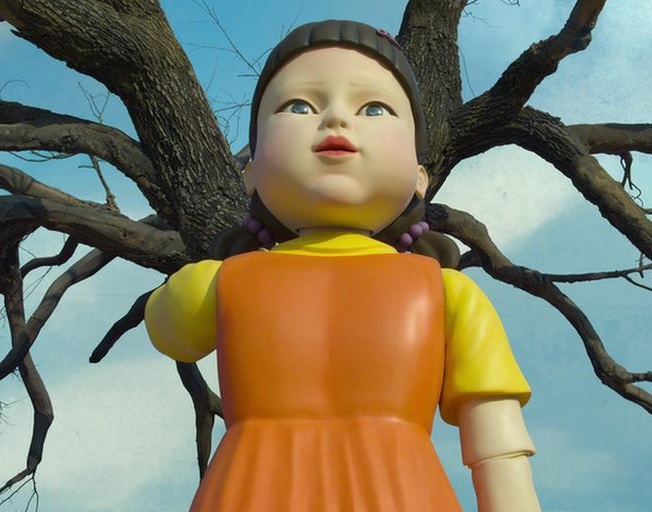 There's a 'Squid Game' cryptocurrency and it's up nearly 2,400%
'Squid Game' has launched its own cryptocurrency and is really hot in the last 24 hours.

SQUID is trading at $2.22, which is nearly a 2,400% increase in the last day.

The presale for the token started on October 20 and sold out very quickly (like in one second).

This token will be used in a play-to-earn platform, and the tournament launches in November.

The tournament will be a similar format to the show, but there will be no lives lost just maybe your money.

The website indicates that some rounds of the tournament will feature purchases of NFTs of the characters from the show.

Each round will cost participants a lot of money if they choose to go further in the contest.

All entry fees and tournament rules are posted on the website.
From CNBC.com:
The online tournament, which launches in November, mimics the six rounds of games featured in its namesake TV show. But unlike its Netflix counterpart, the company said "we do not provide deadly consequences apparently!"
Susan Saunders 10/29/21