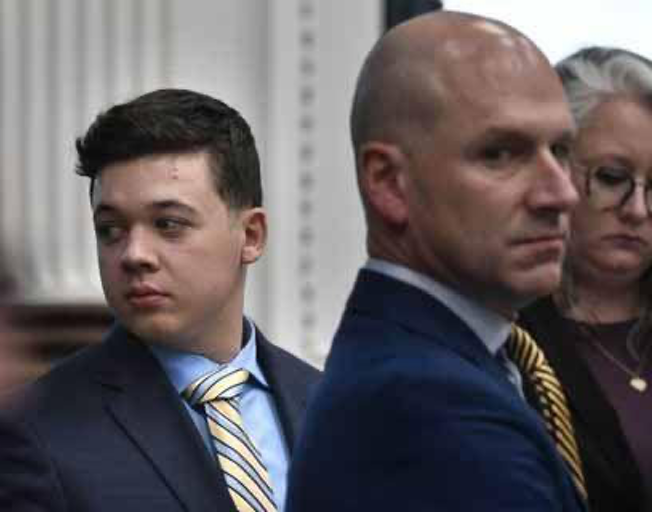 A jury has cleared Kyle Rittenhouse of all charges, after nearly four days of deliberations.
The jury returned its verdict early Thursday afternoon, with the 18-year-old Rittenhouse found not guilty on five felony counts, including intentional homicide, reckless homicide, and endangering safety.
The trial centered on the events of last summer's protests in Kenosha, Wisconsin, where Rittenhouse fatally shot two protesters and wounded a third.  He claimed he was acting in self-defense while being chased by a group of protesters, some of whom were armed.
This is a developing story.  Check back with TopicPulse for more details.