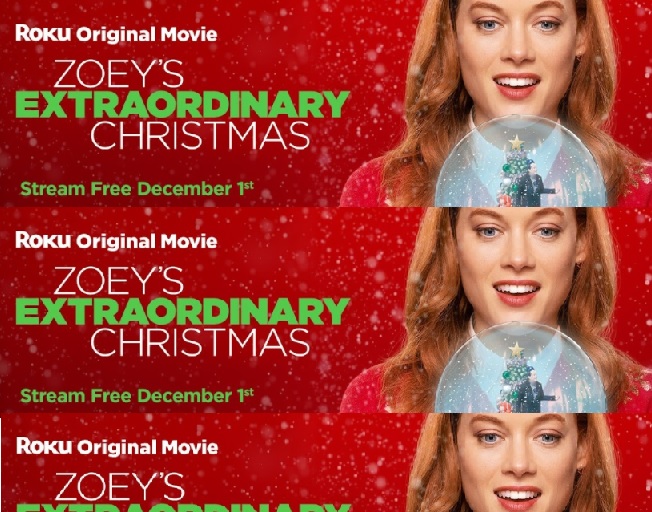 Zoey's Extraordinary Christmas premieres on December 1
NBC pulled the plug on the EMMY award winning musical comedy series 'Zoey's Extraordinary Playlist' in 2021, and I was very very sad this happened, but a Christmas movie is coming out soon to presumably wrap things up for good.
This trailer which shows Zoey's desire to deck her halls for an old-fashioned family holiday celebration. But, she quickly gets in over her head and realizes that a big, family-spanning gathering is more stressful to achieve than it appears.
Zoey's Extraordinary Christmas premieres on December 1 on Roku Channel
Susan Saunders 11/19/21