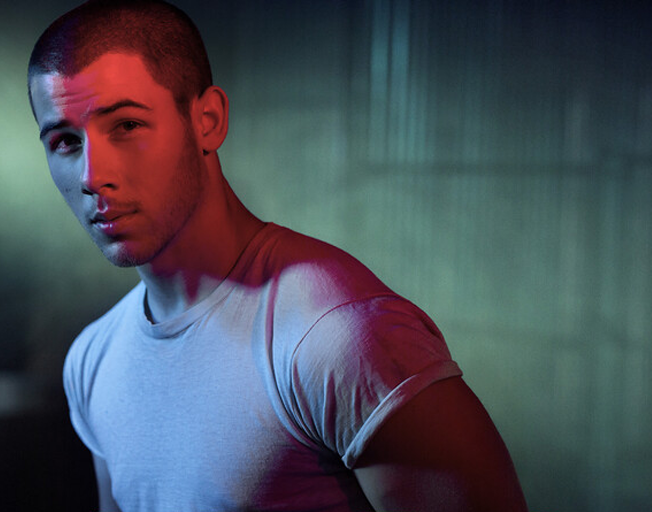 Is it over between Priyanka Chopra and Nick Jonas?
Fans seem to think so or that something is going on after noticing that Chopra removed her married last name, "Jonas", from her Instagram profile.
Chopra and Jonas got married in December 2018 and just celebrated their first Diwali in a series of photos that Chopra shared via Instagram.
She captioned the photos, "Our first diwali in our first home together. This one will always be special".