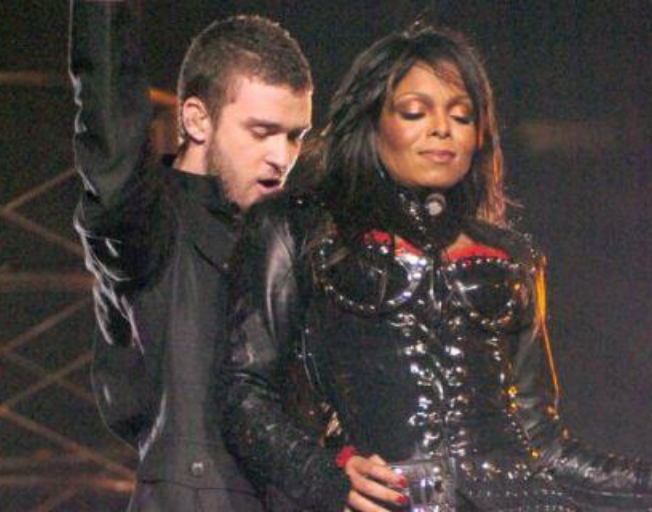 A new documentary premiered on Hulu this past Friday diving into the aftermath of Janet Jackson and Justin Timberlake's halftime show.
The documentary talks about a 'wardrobe malfunction' and now Janet Jackson's wardrobe stylist at the time, Wayne Scott Lukas, is speaking out.
He says there was not malfunction.
He said that is the specific premise of his job-to ensure nothing happens and at $10,000 a day that is what he did.
He said the entire thing was planned and that someone in the control room messed up by not fading to black fast enough. He said, I don't malfunction. I was a professional stylist.
He added that if he did 'malfunction' why did Janet keep him on staff for an additional 6 years after the Super Bowl?