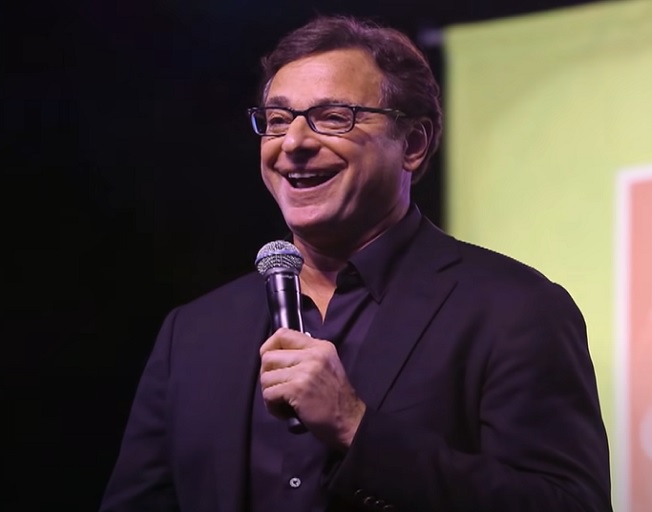 Bob Saget's death has affected so many people, but his friends have stepped up in such a big way to support his wife Kelly, and their three girls.
When someone passes, we don't always think of the little things that need to be taken care of, and John Mayer and Bob Ross just did the most amazing thing for Bob Saget's widow, Kelly…they picked up his car from the airport.
The men shared that they felt it was a necessary responsibility to help Kelly, and it was "keeping them busy" in a time when they didn't know what to do with themselves.
After they picked the car up at LAX, John and Jeff went live on Instagram to share the experience and talk more in depth about how loved Bob really was.
Kelly shared the video to her Instagram Story and added a special message to both Mayer and Ross.
"No words for how much this meant to me. These 2 men have been holding me up and taking care of me (along with many other incredibly people who loved my husband more than anything)," she wrote.
"But these two, driving our little Prius that Bob left at the airport, home, was such a solid," she added. "And I'm happy it gave them some time to ruminate and share their love of Bob with all who watched. The Prius is now home."
Something John and Jeff mentioned in the video was that they had moved into Bob's house, along with the entire Full House cast and some other friends. It was as much for Kelly and the girls, as it was for them.
RIP Bob.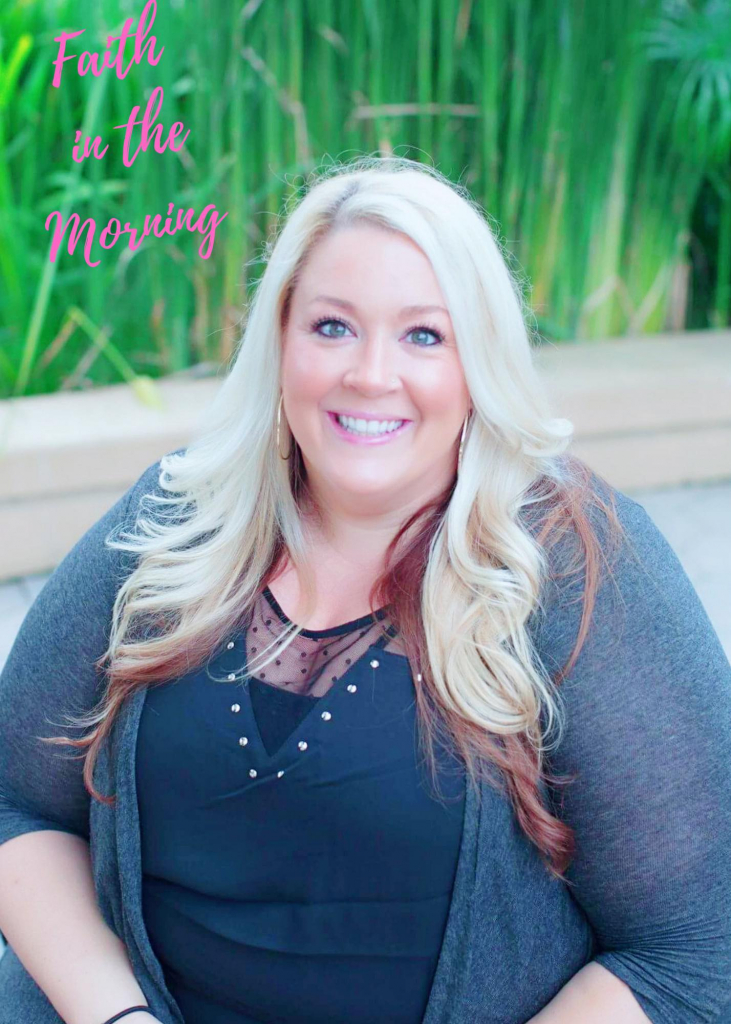 1-14-22