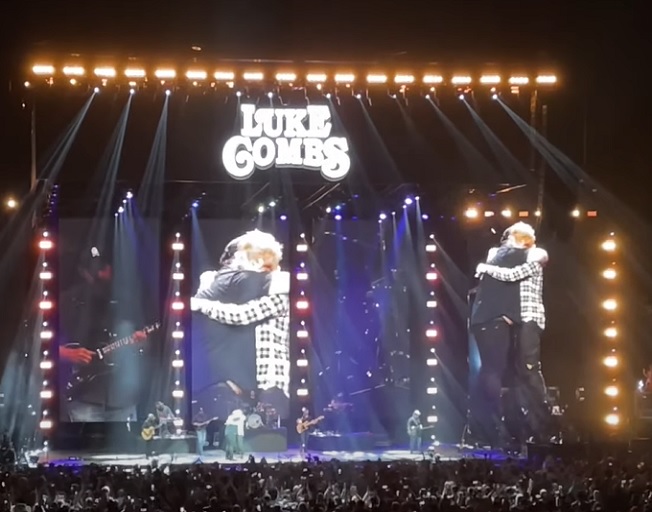 Luke Combs shocked fans this weekend in London with a surprise guest…Ed Sheeran!
It was a sold out show at the Country 2 Country (C2C) Festival in London on Sunday night, and Luke welcomed Ed on the massive stage at the O2 Arena to perform "Dive."
Luke and Ed together were flawless!!! It's a song that Luke covers often, so it was especially cool for fans to hear them together on the song for the first time!
Watch a clip below!
And if you want to see the ENTIRE Luke Combs performance…here it is!
Here is Luke covering Ed in 2017 and again in 2021!
At least we can feel like we were there!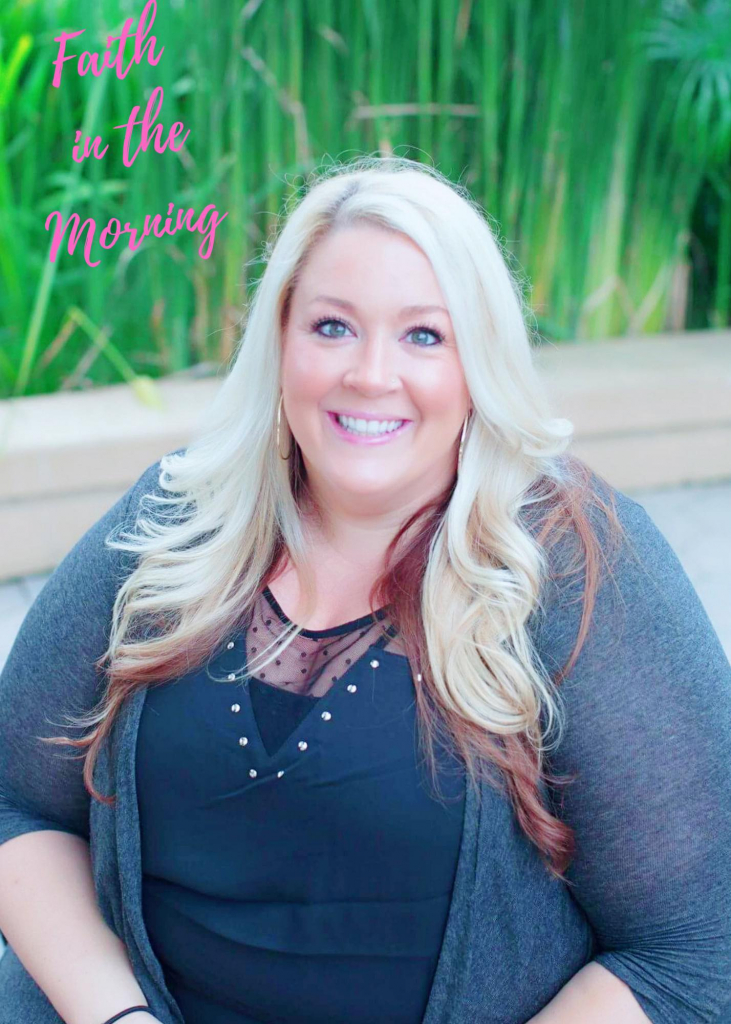 3-14-22