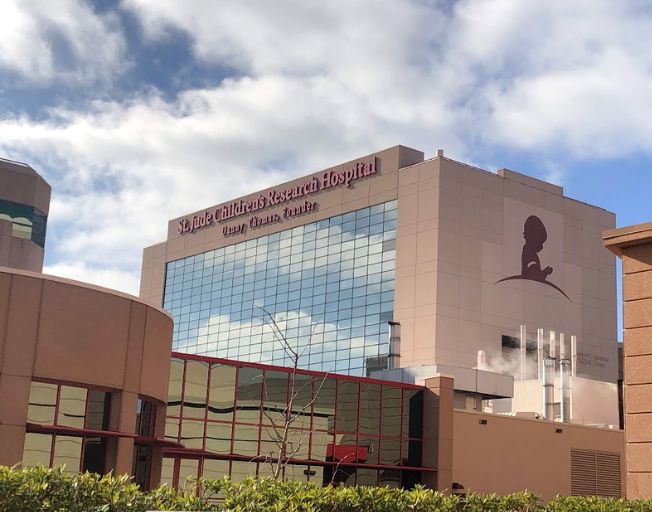 St. Jude Children's Research Hospital invites you to celebrate their 60th Anniversary with an exclusive experience in Peoria this Saturday, August 6th!
Join us at the Peoria Civic Center on Saturday, August 6th for the excitement of many things coming together:
St. Jude Children's Research Hospital 60th Anniversary!
45th Annual Telethon for St. Jude!
41st Annual St. Jude Runs!
The St. Jude celebration village will be open on Saturday, August 6th from 2:00 – 9:00pm with events and celebrations for everyone to be involved in.
See a map and timeframe of the event on Facebook HERE.
Have you ever wondered what the hospital in Memphis is like? This exclusive experience is your opportunity to see the wonders of St. Jude Children's Research Hospital in person!
A highlight will be the Teen Art Gallery where guests will walk through a tunnel of animated patient art while listening to the sounds of a music therapy experience that St. Jude patients would hear in a session during their treatment.
Guests will also experience the sights, sounds and celebrations that patients and their families experience through a 300-degree video screen featuring a No More Chemo Party!
Finally, guests are invited to take a walk through some of the historic medical breakthroughs and accomplishments made my St. Jude doctors, researchers, and staff highlighted on a 100 foot wall.
Keep an eye on the St. Jude Children's Research Hospital – Central and Southern Illinois Facebook page for full details!