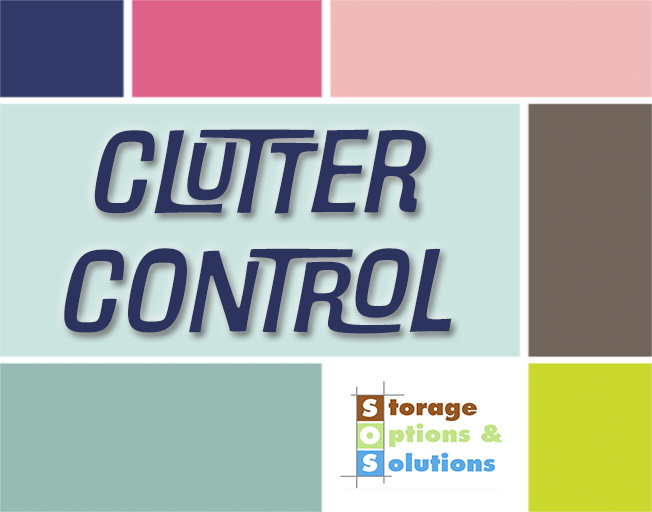 WBNQ and Storage Options & Solutions have teamed up to control your clutter. Whether it's in your closet, garage, man cave, pantry, laundry room or office, you could win a complete makeover valued at over $6,000!
Beginning September 6th, listen to 101.5 WBNQ every Tuesday and Thursday during the 9:00am and 2:00pm hours for your cue to call. When you hear the sounder, be caller 9 to 309-828-1015 and you'll be qualified to win a makeover for your home!
You can only qualify once in this contest and there's only one qualifier per household.
All qualifiers will gather at Storage Options & Solutions (1716 RT Dunn Dr. in Bloomington) on Monday, October 3rd from 5:30 to 7:00pm for the grand prize drawing where one person will walk away with a prize valued at over $6,000!
Check out Storage Options & Solutions online at sos-rescue.com
Find complete contest rules here.