Let's take our first look at the upcoming big screen Whitney movie together!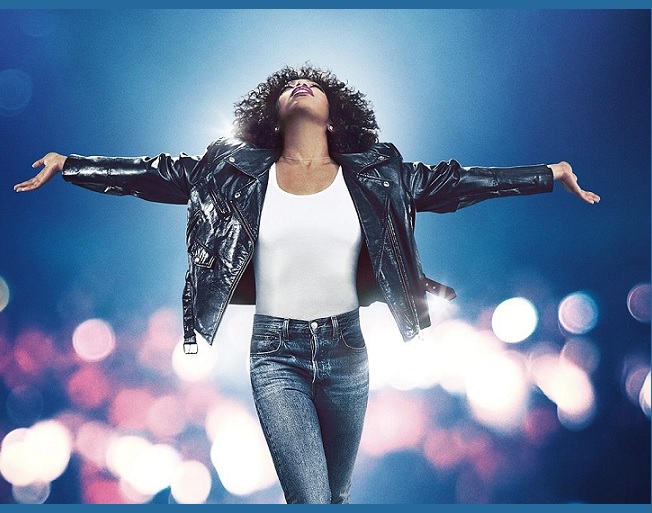 A movie is titled, I Wanna Dance With Somebody, about Whitney Houston's life is coming out later this year. It's written by Anthony McArten who was one of the writers on Bohemian Rhapsody.
Whitney Houston is played by Naomi Ackie.
Clive Davis is played by the legendary Stanley Tucci. (Excellent idea)
Let's see if this is going to work!
Yes, I definitely want to see this now! The movie will be in theaters on December 21st.
Susan Saunders 9/16/22