Ralphie Returns for New "A Christmas Story" Film In November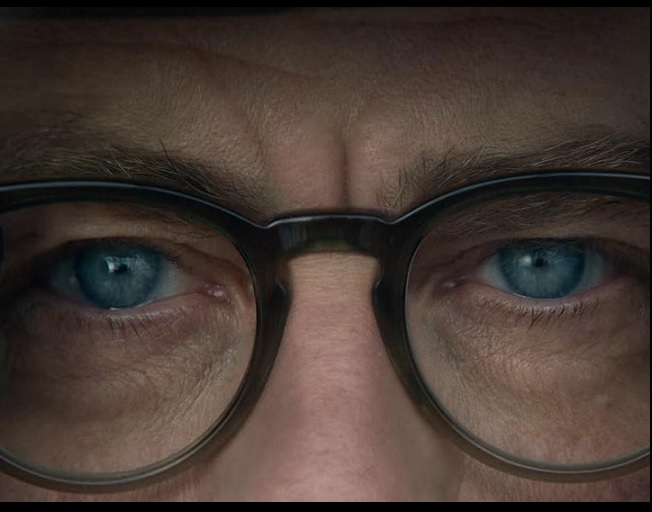 The first teaser trailer for the next A Christmas Story film has just dropped. This movie is the first sequel featuring the original film's star, Peter Billingsley back in the role that made him famous.
"The film follows an adult Ralphie (Billingsley) in the 1970s, who returns to the house on Cleveland street to deliver his kids a magical Christmas like the one he had growing up. With the same attention to real-life tone of the first, Ralphie reconnects with childhood friends, reconciles the passing of his Old Man and sews the seeds for the origins of the beloved Holiday classic."
In the teaser, the original Ralphie, Peter Billingsley, returns as a grown man, and the camera pans to all the legendary moments from the original film. Other stars from the original film, like Zack Ward, aka Scott Farkus, will also be in this new film.
A Christmas Story Christmas will premiere on HBO MAX on November 17. 
Susan Saunders 10/18/22