Taylor Swift Drops 7 More Songs in the Middle of the Night called "Midnights (3 am Edition)"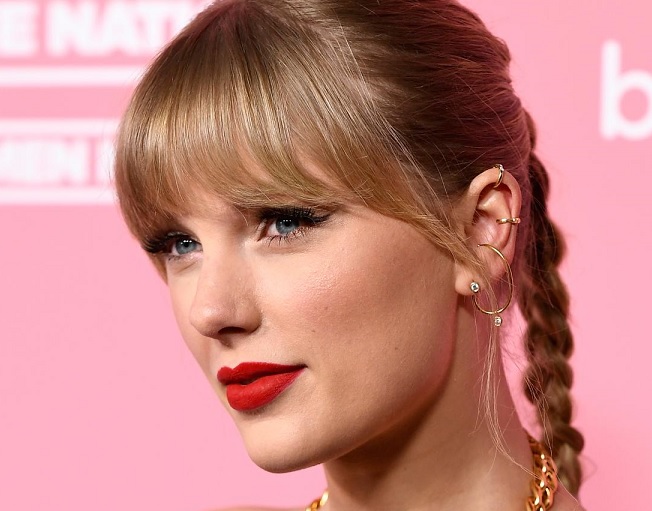 Taylor Swift had a surprise for fans who stayed up to get a first listen to her new album, "Midnights."
The singer released a second version of the album, the "3 am Edition," featuring seven more songs.
"Surprise! I think of Midnights as a complete concept album, with those 13 songs forming a full picture of the intensities of that mystifying, mad hour. However! There were other songs we wrote on our journey to find that magic 13. I'm calling them 3 am tracks. Lately, I've been loving the feeling of sharing more of our creative process with you, like we do with From The Vault tracks. So it's 3 am, and I'm giving them to you now," Taylor wrote on Instagram.
The additional songs are The Great War," "Bigger Than The Whole Sky," "Paris," "High Infidelity," "Glitch," "Would've, Could've, Should've," and "Dear Reader."
MIDNIGHTS, is Taylor's 10th studio album, with production from her longtime collaborator Jack Antonoff. It is Swift's fifth album in just over two years, following her quarantine release of the indie-folk-style "Folklore" and "Evermore," and then "Fearless (Taylor's Version)" and "Red (Taylor's Version)," the first two re-recordings of her early albums, a project she undertook after her former record label was sold without her participation.
There are 12 actors that will be featured in the "Midnights" music videos that have been promised. Their names haven't been announced.  Debuting first, is today's release of the video for track 3 "ANTI-HERO"
Susan Saunders 10/21/22