More than 40,000 vehicles are recalled by TESLA for steering issues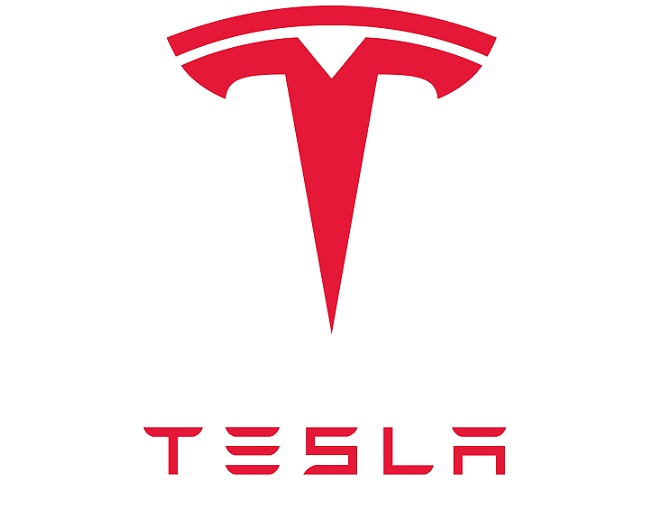 Tesla has announced a recall of more than 40,000 vehicles over an issue with the power steering assist feature. Is yours affected? Probably!
Model S and Model X vehicles manufactured between 2017 and 2021 can lose their power steering assist when they hit potholes or travel on especially rough roads, the company has revealed.
According to the National Highway Traffic Safety Administration, the loss of power steering assist "can increase crash risks." Fortunately, Tesla owners don't have to bring their vehicles in to have them repaired; Tesla has issued a downloadable software update that will take care of the problem, the company has revealed.
The recall is the 17th issued by Tesla this year. More than 3.4 million vehicles have been affected.
Some say these recalls and the company's poor build quality hurts its ability to recruit would-be EV buyers. Doesn't look like it has deterred many, as the company hasn't seen any harm to its bottom line, which saw profits double in the last year.
Susan Saunders 11/9/22