In about a month, Disney will make big changes in the cost of Disney+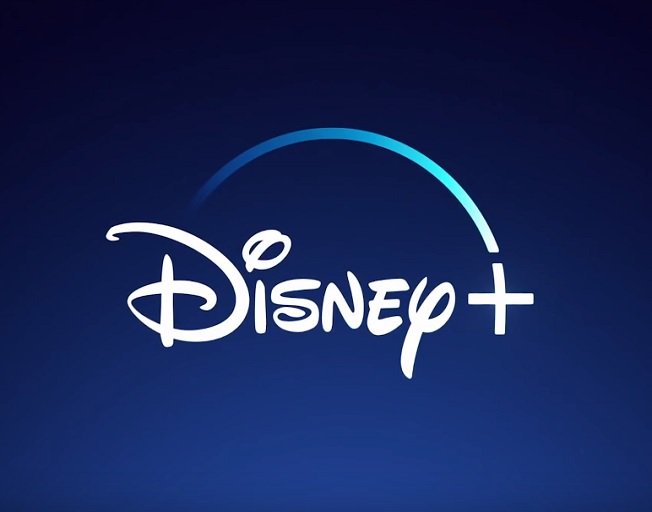 Customers will be able to pay what they are paying now for a version with commercials or pay a little more and receive no commercial interruptions. The changes go into effect December 8.
There is a lot of entertainment from Disney beyond your favorite kids movies. Disney+ also includes all the fun from Pixar, Marvel, Star Wars, and National Geographic.
Here is the break down of cost options that you can choose from:
Disney+ Basic with ads $7.99 a month
Disney+ Premium with no ads $10.99 a month
The Disney Bundle (Disney+, Hulu and ESPN+) price plan will also change.
Disney Bundle Basic-Disney+ & Hulu with ads $9.99
Disney Bundle Basic Disney+, Hulu, ESPN+ with ads $12.99 a month
Disney Bundle Premium-Disney+, Hulu (no ads) ESPN+ (with ads) $19.99
Susan Saunders 11/10/22