100K strollers recalled after reports of frames cracking, hurting children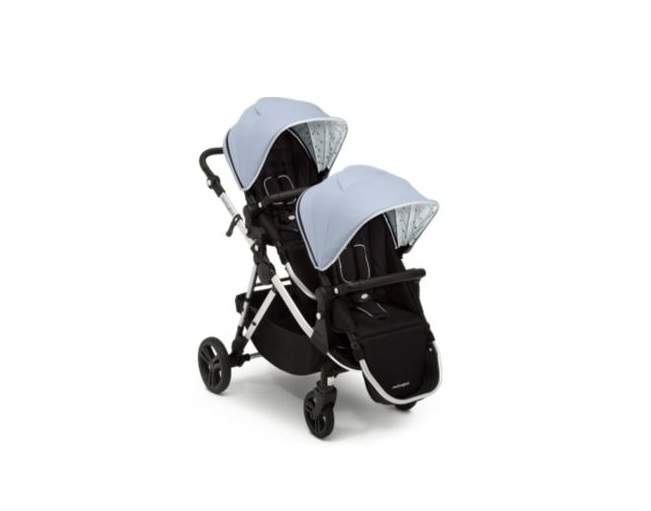 More than 100,000 baby strollers are being recalled after several children were hurt when the frames cracked.
The recall, announced Thursday by the Consumer Product Safety Commission, involves Mockingbird Single-to-Double Strollers. The affected products were sold at Target and through multiple online retailers between March 2020 and September 2022, according to the CPSC.
So far, the commission has received 138 reports of children who were injured when the lower side of the stroller cracked, causing them to fall out. In several incidents, the strollers snapped in half, depositing the babies on the pavement below. Owners of the stroller should contact Mockingbird, which will send them clamps to reinforce each stroller's frame.
The recall includes strollers with a lot number between 20091 and 22602. They are made of aluminum and are black or silver in color. The seats are black, and the canopies are available in black, light blue, dark blue, pink and light green.  For more information from INFORMNNY.com- click HERE!
Susan Saunders 11/11/22