Adele's Vegas residency audiences are shrinking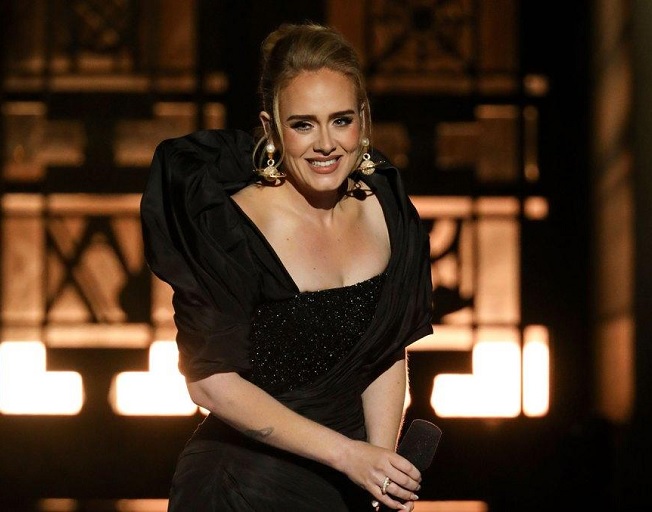 Adele's Vegas residency has been open for only six weeks and already the audience is shrinking. 

There are still two and a half months left in the residency at The Colosseum at Caesars Palace in Las Vegas. As part of her "Weekends with Adele" engagement, the singer has been performing her most well-known songs in Sin City since mid-November 2022. 

According to a recent story in The Sun, the price of resale tickets has decreased by 90%, and the publication also asserts that officials at The Colosseum have admitted that certain performances aren't even drawing a full audience. (This is how the rumor of seat fillers came out, as they might be filling seats to make the auditorium look more full)

"Adele's performances have been great, but weirdly the early desire to hear her sing has decreased – and that is reflected in the price of tickets," a source close to the situation said. 
IF this means some of us mortals can now afford to go out and see her live, who is with me?
Susan Saunders 1/9/23