Penn Badgley's Joe Is the One Being Stalked in Chilling You Season 4 Trailer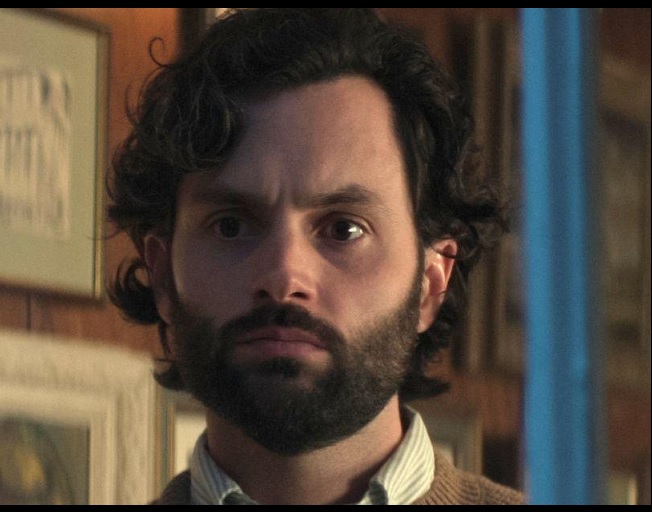 The highly anticipated season four trailer for the Netflix thriller 'You' has just dropped on Netflix.
The trailer reveals Joe Goldberg in his new life set in London as he poses a literature professor named Jonathan Moore and discovers there may be another murderer in his midst. The trailer also shows Joe's love interest from Season three, Marienne Bellamy return, but now with platinum blonde locks.
Season 4 Part 1 will be released on February 9, and Part 2 will debut on March 9.
Susan Saunders 1/11/23