See the preview of Rihanna who will be Arizona to headline halftime for Super Bowl LVII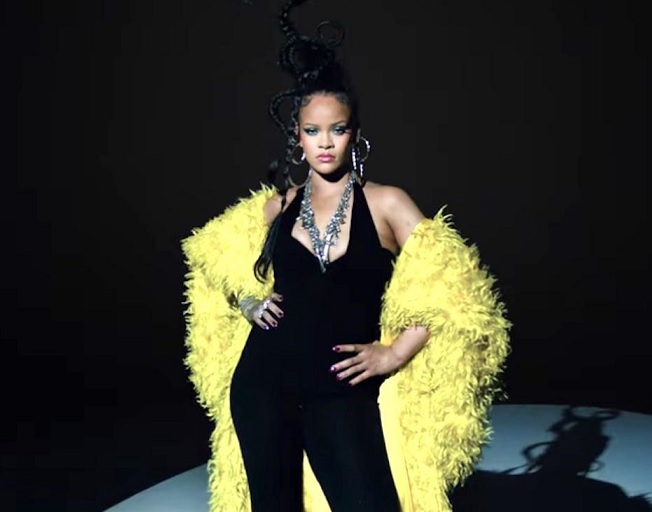 Rihanna has shared a teaser video for her upcoming Super Bowl Halftime show.
In the video, a supporter exclaims, "We've waited for you," while another voice notes that it had been more than 2,000 days since her previous live performance.
Then, over footage of Rihanna dancing, another voice says, "Where have you been, RiRi?" and her song "Needed Me," plays as she puts her fingers to her lips.
The teaser comes on month before she is set to take the stage in Arizona for Super Bowl LVII on February 12.
From NME.com:
"In 2018, Rihanna was offered the chance to headline the 2019 Halftime Show. She turned the offer down in a bid to show solidarity with Colin Kaepernick, the former San Francisco 49ers quarterback, who was the first NFL player to take a knee in protest against police brutality in 2016.
Notably, Rihanna hasn't released an album since 2016, when she dropped her eighth studio album 'Anti'. The artist hasn't performed live since her appearance at the 2018 Grammy Awards."
Susan Saunders 1/13/23