Ahead Of Today's Senate Hearing, Ticketmaster's Blaming The Taylor Swift Debacle On Cyberattacks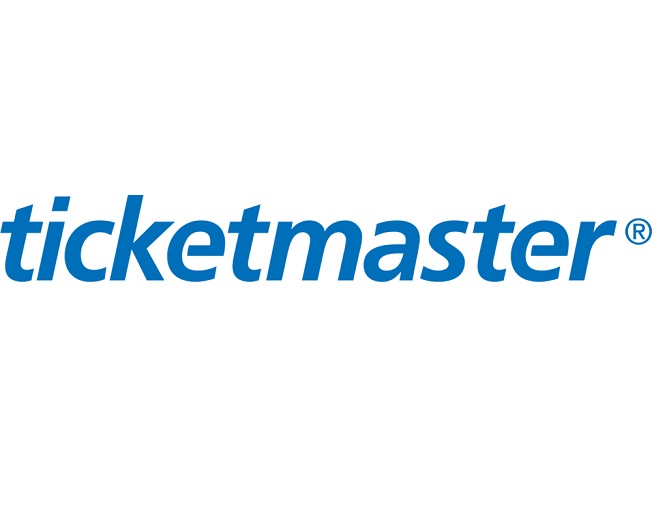 According to written testimony that parent company Live Nation sent in before today's (January 24th) Senate hearing, Ticketmaster says that bots broke its system when it sold tickets for Taylor Swift's The Eras Tour.
After a 2010 merger between Ticketmaster and Live Nation, there are no competing ticketing companies operating in the U.S. "The high fees, site disruptions and cancellations that customers experienced shows how Ticketmaster's dominant market position means the company does not face any pressure to continually innovate and improve," Senator Amy Klobuchar said in a statement.
Later today, the Senate will investigate Ticketmaster and Live Nation for anti-competitive actions that may hurt consumers and artists
The BBC says that only five percent of Eras Tour tickets were resold. Fans spent hours in lines and spent too much on low-visibility seats.
The Senate Judiciary Committee hearing was prompted by Ticketmaster's failure to sustain the overwhelming demand for Taylor Swift tickets, the pre-sale of which began on Nov. 15. Taylor Swift added additional dates to her tour to try and appease her unhappy fans. She was also critical of Tickmaster's melt down after asking repeatedly if they could handle the demand for all of the tour dates at the same time. She says they promised everything would be OK.
Susan Saunders 1/24/23