Tesla Recalling All Vehicles With Full Self-Driving Software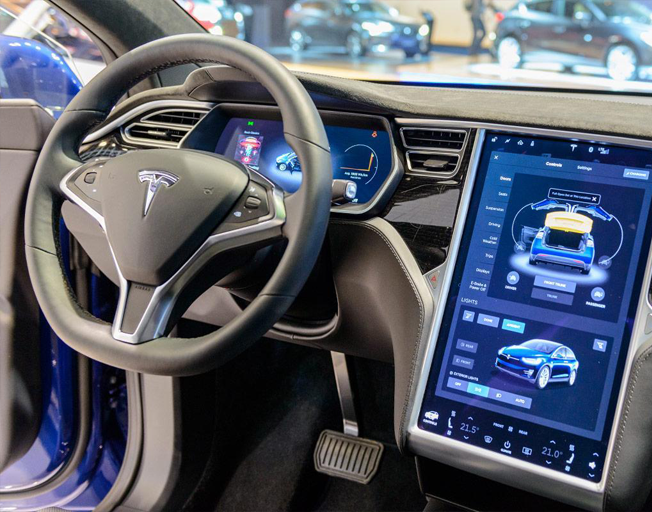 Tesla is recalling over 362,000 due to faulty self-driving software.
The NHTSA says Tesla's Full Self-Driving Beta software can make vehicles act in "an unlawful or unpredictable manner" – such as ignoring stop signs, failing to slow for yellow lights, and driving straight through intersections from a turn-only lane.
Every vehicle with FSD software is being recalled – including Model S, Model X, Model 3, and Model Y vehicles.
Vehicles with Tesla's 'Autopilot' driver-assistance software are not part of the recall.
An over-the-air software update will be sent out free of charge.
I'm thinking we aren't all going to be letting AI do the driving for us anytime soon. Bummer.
Susan Saunders 2/17/23