There's a new top dog in the United States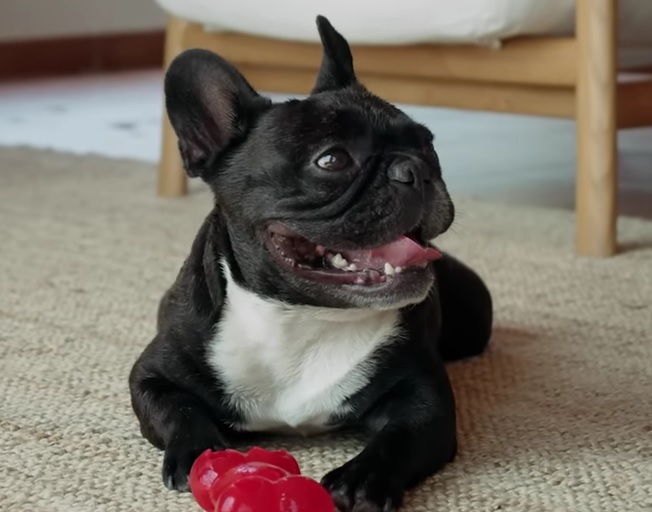 According to the American Kennel Club, the French bulldog has surpassed the Labrador retriever as America's favorite dog breed.
This ends a 31-year reign at the top for the Labrador retriever, which hangs on to the #2 spot ahead of golden retrievers, German shepherds, and poodles. The French Bulldog's popularity has surged 1,000 percent in the last decade, climbing to the top from the 14th spot in 2012.
More than 108,000 French bulldogs were registered last year, compared to 21,000 labs.
Some experts credit celebrities for the trend – some famous Frenchie owners include Lady Gaga, Leonardo di Caprio, Megan Thee Stallion, and Alexandria Ocasio-Cortez.
Susan Saunders 3/16/23