How to Claim Your Share of the Facebook Privacy Settlement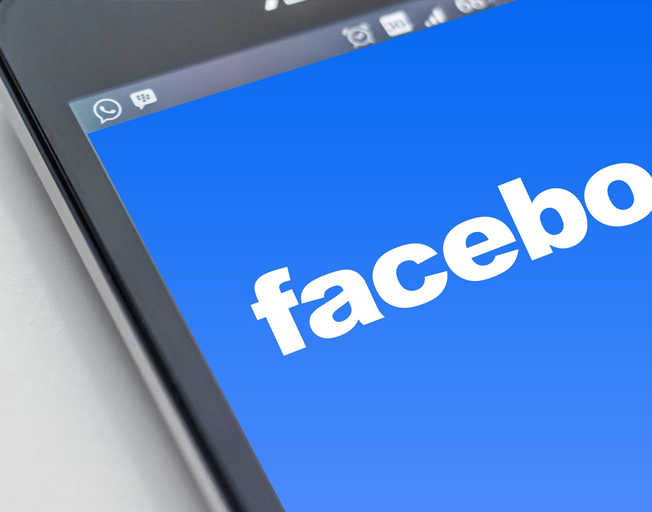 Think some of your data was stolen in the 2016 Facebook/Cambridge Analytica scandal?
In 2018, it was discovered that the social media site had given the political consulting firm user data to better target political advertising.
If you used Facebook between May 24, 2007, and December 22, 2022, you might be able to submit a claim for a share of the $725 million class action lawsuit! (This is different than the previous payouts you may have received as part of an Illinois specific lawsuit, so you should sign up again)
For more info and to attach your name to the settlement, go to: https://facebookuserprivacysettlement.com/
August 25, 2023 is the claim filing deadline. September 7, 2023 is the final approval hearing, with payouts starting not long after. Personally I have been paid from multiple lawsuits easily through PayPal, which was far faster than those waiting for a check.
"If you do nothing, you will not get a payment from this Settlement and you will give up the right to sue, continue to sue, or be part of another lawsuit against the Defendant related to the legal claims or factual allegations resolved by this Settlement."
Susan Saunders 4/20/23