B, B & B : How the home-goods giant went bankrupt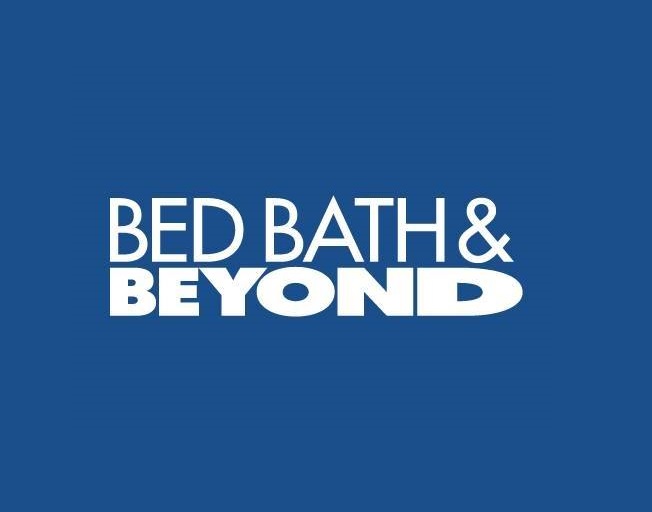 Over the weekend, Bed Bath & Beyond announced it was going out of business and would close its 360 stores. Bed Bath & Beyond filed for Chapter 11 bankruptcy 
So what happened?
Former executives say the company "missed the boat" on the internet, promoting "offline shopping" as recently as 2019. There was also a disastrous attempt to replace brand-name goods with store brands like Everhome and Nestwell – a move that led to the ouster of the company's CEO and founders.
Finally, there's the pandemic – which drastically cut store traffic at a time when it was already struggling.
Good bye BB&B. Here is what you need to know as as a shopper as they start to close their doors…
Any items purchased before Wednesday can be returned or exchanged until May 24. Any items purchased on Wednesday April 26th, the start of its closing sales, or after will be final. 
Did you set up a gift registry with BBB? The company says it expects to partner with an alternative platform where registry information will be transferred. 
Customers can redeem Bed Bath & Beyond "Welcome Rewards" until May 15. However, the company is no longer awarding points for purchases. Stores will stop accepting coupons Wednesday.  
Customers can use gift cards through May 8. Find more on the company FAQ page found HERE…
Susan Saunders 4/24/23