See who was voted into this year's HOF Class!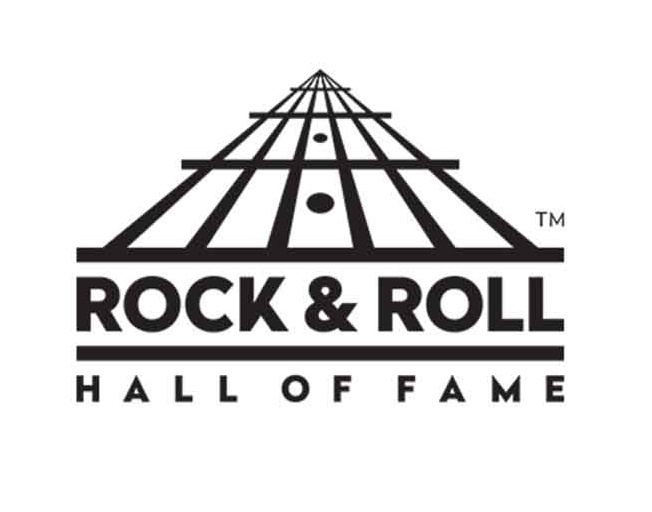 The Rock-n-Roll Hall of Fame's 2023 class has been announced.
Kate Bush, Sheryl Crow, Missy Elliot, George Michael, Willie Nelson, Rage Against the Machine and The Spinners are all being inducted.
Chaka Khan, "Soul Train" creator Don Cornelius, DJ Kool Herc, Link Wray, Al Kooper and Elton John's longtime co-songwriter Bernie Taupin will also get achievement awards.
Joel Peresman, president and CEO of the Rock & Roll Hall of Fame Foundation said, "When you can go from Link Wray, who was one of the early influencers, to Missy Elliott and Kate Bush and The Spinners and Rage Against the Machine and Willie Nelson, you have a very diverse body of work. What we are always trying to show is that rock 'n' roll is a big tent and a lot of people belong."
Missy Elliott is the only artist in this group to make it into the hall in her first year of eligibility. (You aren't eligible until you are being 25 years out from your first commercial recording) Sheryl Crow and George Michael join Elliott in scoring a win with voters in their first appearances on the ballot.
The seven nominees on the general ballot who missed the cut with voters this go-round (nope we don't call them "snubs") are A Tribe Called Quest, Iron Maiden, Joy Division/New Order, Cyndi Lauper, Soundgarden, the White Stripes and Warren Zevon. They could still be added in during future HOF votes.
This year's award ceremony is being held in Brooklyn, New York, at Barclays Center Friday, November 3.
Susan Saunders -5/3/23