The Woman In Me By Britney Spears will be released this year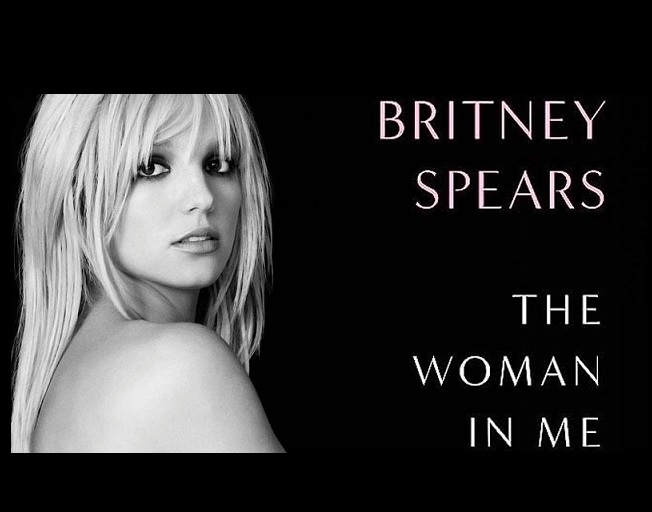 The much-anticipated Britney Spears memoir has a release date!
According to the book's publisher, Gallery Books, The Women In Me will be released on October 24.
Britney's memoir has been all the buzz for over a year, and when it drops, it'll give fans insight into her career and "incredible journey." Last year, it was reported that Britney was getting $15 million for the memoir. You can pre-order your copy now at britneybook.com .
Spears shared the news on social media with a teaser video that revealed the memoir's cover art. In the caption, we find the book's release date and the link for pre-orders.
"It's coming, my story, on my terms… at last," reads the pastel pink text in the video.
Who do you think is the MOST worried about what will be said?? Justin Timberlake? Her Dad? Britney's sister? So many choices…….
Susan Saunders 7/12/23