Watch ALF on the Maximum Effort channel starting this Saturday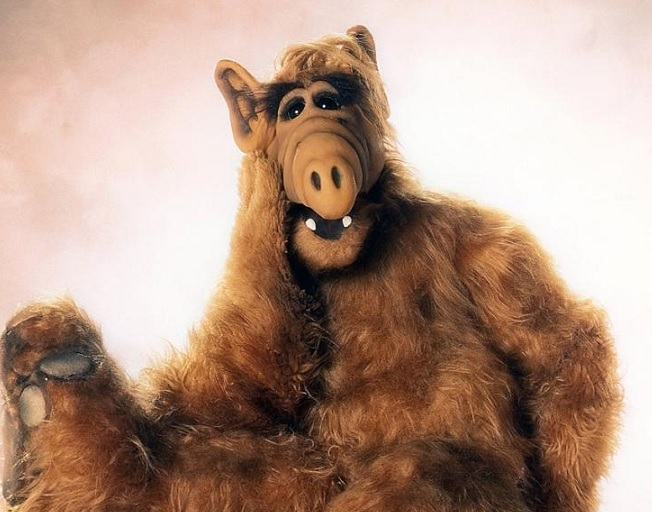 Ryan Reynolds has a channel on the streaming TV service Fubo.
The channel is called Maximum Effort, and one of the shows the channel is bringing back, starting this Saturday, is the classic sitcom Alf.
To celebrate Alf on Maximum Effort — and to make some money off of the show's return — Reynolds' streaming channel has created some sponsor ads featuring Alf. See them here!
ALF (short for Alien Life Form) hit NBC in 1986 and ran for four seasons. The sitcom followed ALF after his aircraft hit the Tanner family's garage and slowly integrated himself into their family.
Susan Saunders 7/25/23